S&T prepares for yearlong celebration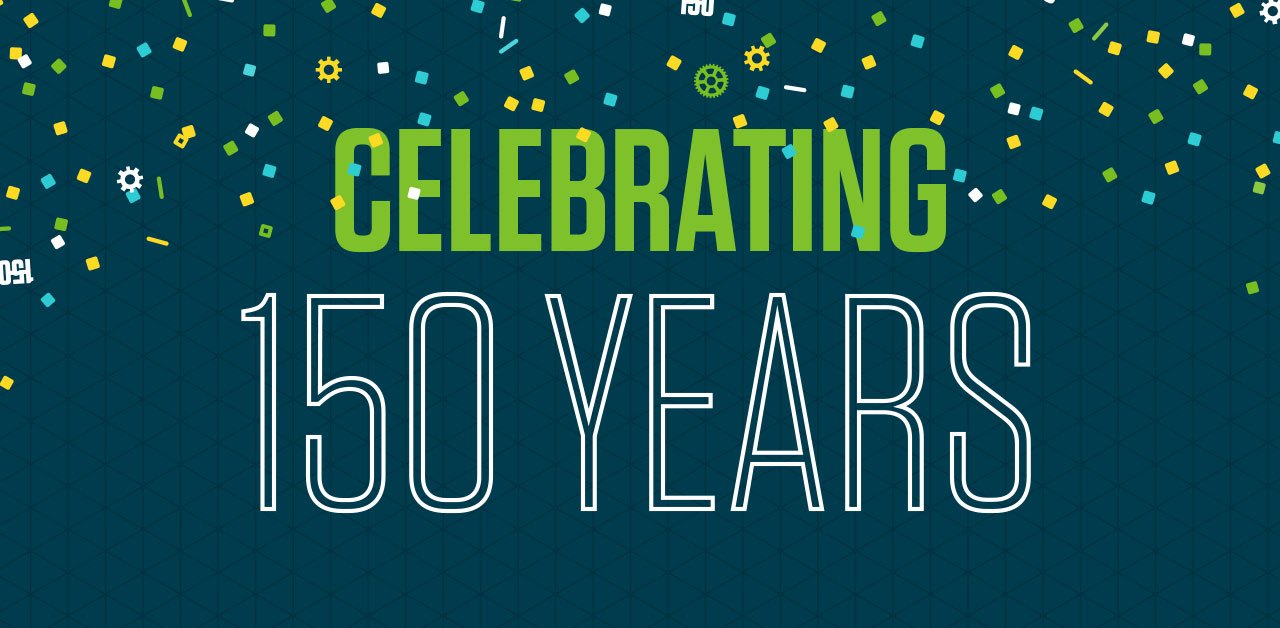 This October, Missouri S&T will kick off a yearlong celebration that honors the university's 150 years. Beyond a jam-packed website and new coffee-table history book, special events are planned throughout the upcoming months to commemorate the milestone.
Ten of these special activities were selected to receive additional financial support from the university, including one led by Alpha Psi Omega, the university's national theater honor society. The group plans to commission a play by Chicago-based playwright Will Coleman to debut as the honor society's 2021 winter production. The play will focus on an important time in the history of computer science in an effort to "bring excitement and knowledge of computer science to the community and fellow undergraduates on campus," says engineering management senior Maddie Lechner, Alpha Psi Omega's secretary.
"Alpha Psi Omega wants the student body to feel celebrated and relevant," Lechner adds. "There is definitely a demand to see art created by students that focuses on the experiences and difficulties of people in their own community. Having a play commissioned by a national playwright — that will take in testimony and insight from the current members of the Alpha Psi Omega organization — will combine relevancy and professional dramatic literature to give other students and alumni a chance to see their culture on stage."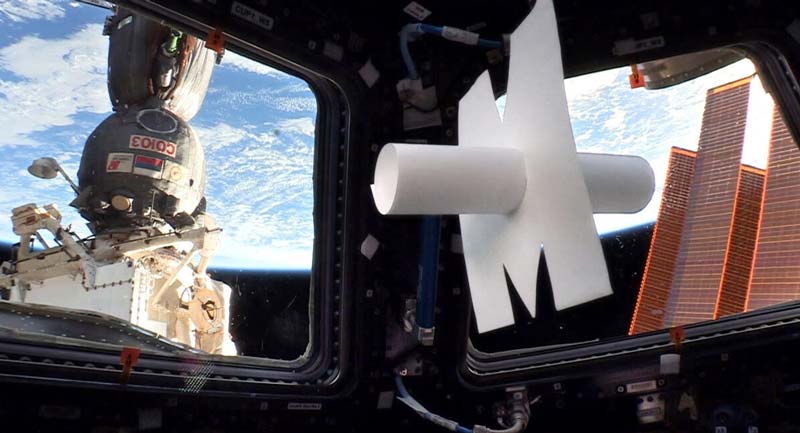 Other arts and entertainment activities include a performance by Eduardo Kac, an artist known for his focus on transgenics; a new cantata based on the life of Leonardo da Vinci, written by Taylor Gruenloh, assistant teaching professor of theater, with music composed by Kyle Wernke, assistant teaching professor of music; and TEDxMissouri S&T.
Some groups are planning family focused activities, including a metallurgical engineering weekend organized by Greg Hilmas, chair and Curators' Distinguished Professor, and Joseph Newkirk, professor, both in materials science and engineering, and STEM Fest, hosted by faculty in biological sciences and physics.
"STEM Fest will bring together science, technology, engineering and math organizations along with other campus organizations in one location to share how S&T impacts society and to illustrate the value of diverse and inclusive groups," says Dave Westenberg, associate professor of biological sciences. "Attendees will obtain 'passports' which will be stamped as they visit each booth."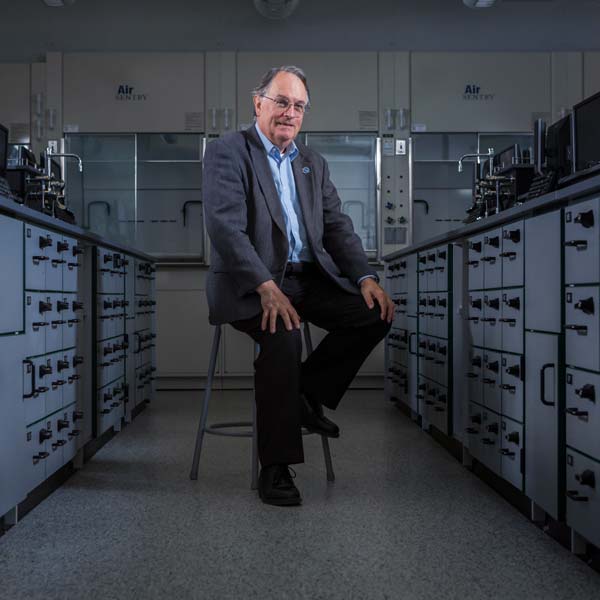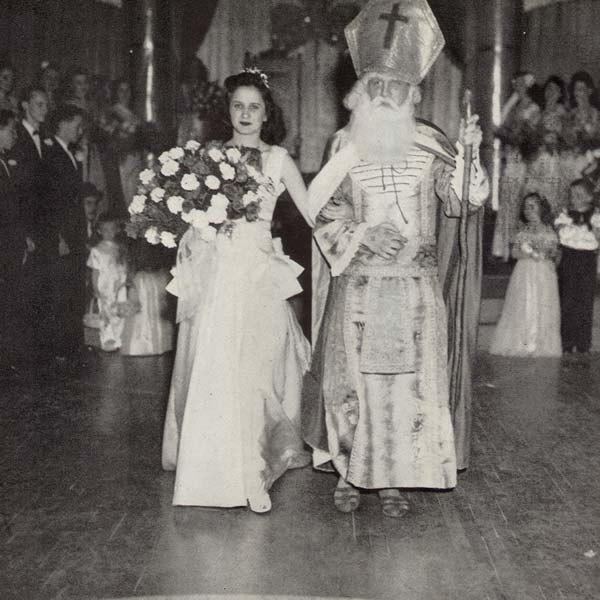 Additional educational activities include special guest speakers, including Nobel Laureate M. Stanley Whittingham, who will deliver the fifth annual Stoffer Lecture; and a St. Pat's celebration panel discussion led by history and political science faculty Michael Bruening, interim chair and associate professor, and Patrick Huber, professor.
For more details about these and other events, visit 150.mst.edu.