Homecoming 2021: A reason to celebrate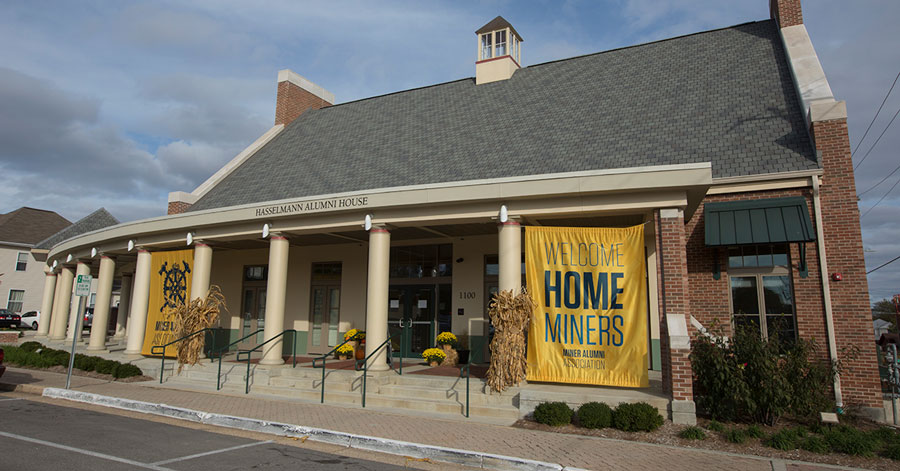 This fall, as Missouri S&T's 150th celebration nears the end, the Miner Alumni Association turns 100!
On Nov. 4, 1921, the MSM Alumni Association was formed during the Homecoming celebration, and Arthur D. Terrell, MinE 1898, CE 1898, was elected its first president. Soon volunteers began building the organization, and alumni sections were formed in major cities across the U.S.
Join us Oct. 8–9, 2021, to celebrate Homecoming in true Miner fashion. We have special 150th anniversary events planned, as well as traditional alumni gatherings. Help us make this MinerFest the best ever!
For more information, visit mineralumni.com/homecoming.