Alumni Association to expand event space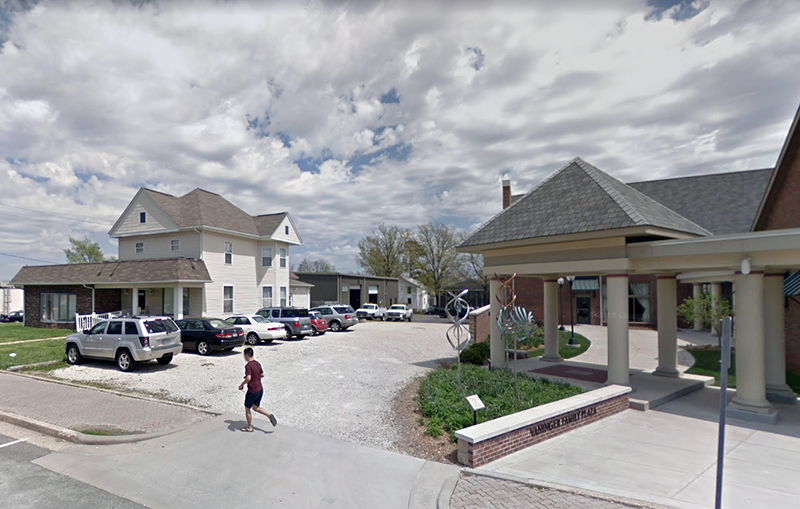 Alumni and friends who attend events at Hasselmann Alumni House will soon have more space to socialize outside — and more parking near the building.
In September, the Miner Alumni Association closed on the purchase of the property at 1104 N. Pine St. — Hasselmann House's next-door neighbor. In the short term, the association plans to raze the structure on the property and create additional parking spaces for visitors. Future plans include several options for Miner Alumni Association expansion.
The association is taking bids for demolition and is working with officials from the city of Rolla on zoning. After that, they will begin soliciting plans for the garden expansion.