Solar house appears in Julia Child book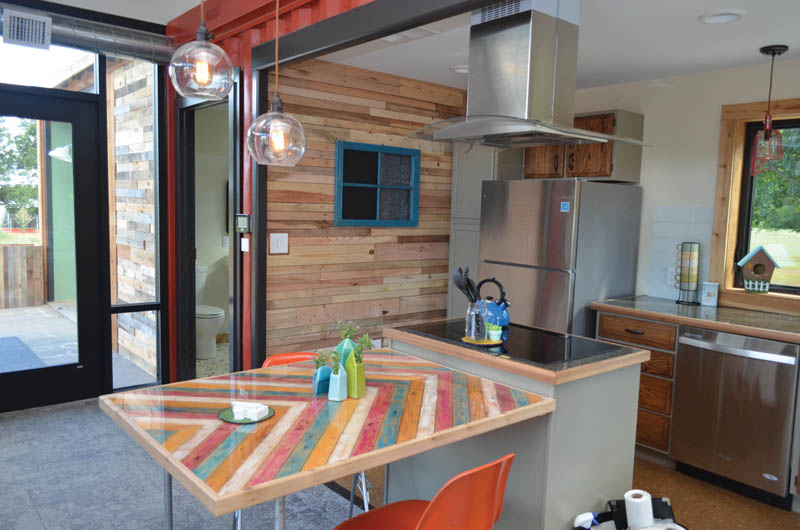 When you think of classic gourmet cooking, you think of Julia Child … and Missouri S&T. Well, not typically, but in October, one of S&T's solar houses was featured in a new book inspired by the famous chef.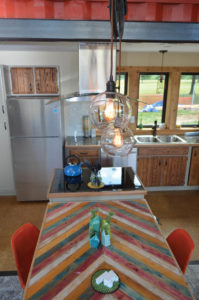 The Nest Home, S&T's entry in the 2015 U.S. Department of Energy Solar Decathlon, was featured in In Julia's Kitchen: Practical and Convivial Kitchen Design Inspired by Julia Child. Pamela Heyne, one of the book's co-authors, toured the home and says she chose to include it in the book because of its compact and efficient kitchen.
"Julia would have been so pleased to see these young people enjoying each other's company and eating artfully prepared food," Heyne says.