Burken joins EPA advisory board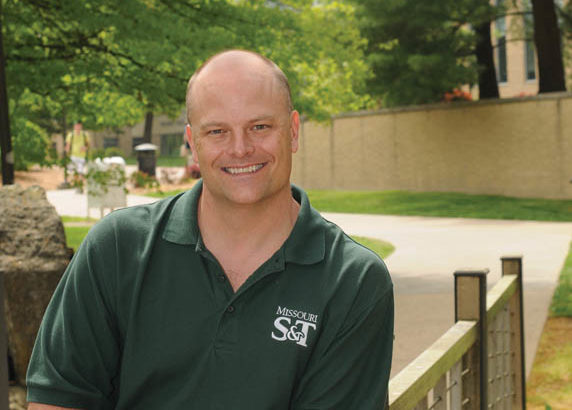 Joel Burken, Curators' Distinguished Professor and chair of civil, architectural and environmental engineering at Missouri S&T, was chosen to serve on the EPA's Science Advisory Board (SAB). He joins a panel of experts from across the country in areas like epidemiology, public health, medical research, biology and other fields related to protecting human health and the environment.
Burken will serve through Sept. 30, 2019. He will provide independent expert advice on technical issues that lead to EPA policies and decision-making, particularly in the areas of hazardous waste remediation, water quality and the use of natural sustainable technologies, all areas of Burken's expertise.