Into the next century and beyond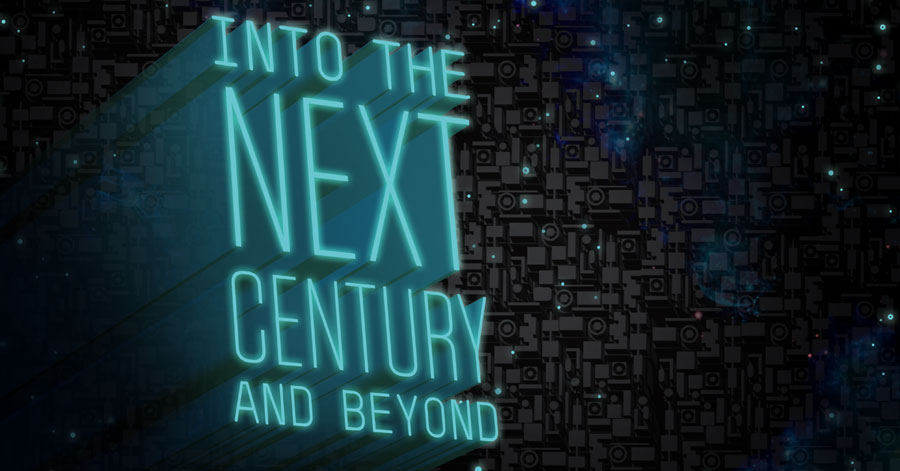 As we celebrate our milestone 150th anniversary and reflect on our inspiring history, we also look to the future at how S&T can continue to strive for a better world in the next 150 years. We have big plans.
The Kummer Institute for Student Success, Research and Economic Development will transform STEM research and economic development, positively affect our state and region, and expand our reach and influence on the world.
New laboratories like the Center for Aerospace Manufacturing Technologies, the Clayco Advanced Construction and Materials Lab, and the Rock Characterization Lab increase our research opportunities. We have our eyes set on Carnegie R1 research status, the highest classification for a research university.
Our faculty and students are fighting climate change and making discoveries in smart medicine and artificial intelligence applications for daily life. They're developing new materials for infrastructure, health care and transportation.
S&T's roots are deep in the coal and lead mines of Missouri, but our branches reach for the far corners of our universe. S&T stands at the forefront of space exploration. Our researchers are testing new nanoscale materials that could reduce wear and tear on extraterrestrial vehicles and examining the role of neutrinos in shaping the universe. We are helping develop hypersonic flight. Our faculty are preparing students to mine on the moon, other planets — even asteroids.
S&T students are making an impression on space exploration with research into nimble small satellite swarms. NASA recently recognized our students with a BIG Idea Challenge grant to find a way to remove lunar dust from solar cells that power lunar landers, moon explorers and, someday, inhabitants.
Shakespeare wrote, "What's past is prologue," and S&T is living those words. We have a history of big ideas. And as we look ahead to the next century and beyond, S&T will continue to build on a legacy 150 years in the making.