Sewing to save the orphans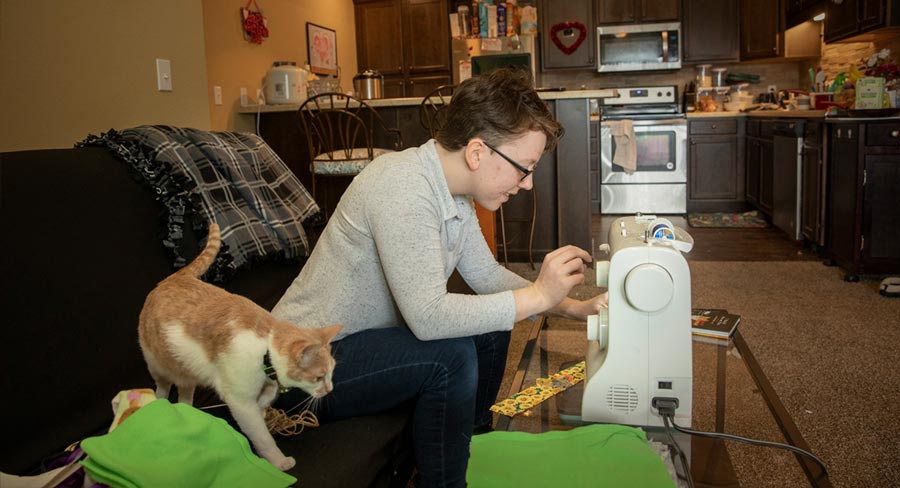 When bush fires in 2019 and early 2020 ravaged Australia and killed an estimated 1 billion animals, rescuers kept orphaned kangaroos, wallabies, koalas, bandicoots and other animals comfortable in pouches, wraps and nests handmade by crafters from around the world.
Laurie Gilson, a student in mechanical and metallurgical engineering at S&T, joined the effort. She organized an assembly-line approach to sew pouches for animals and wraps for bats and to crochet nests as homes for birds through Relief Crafters of America.
---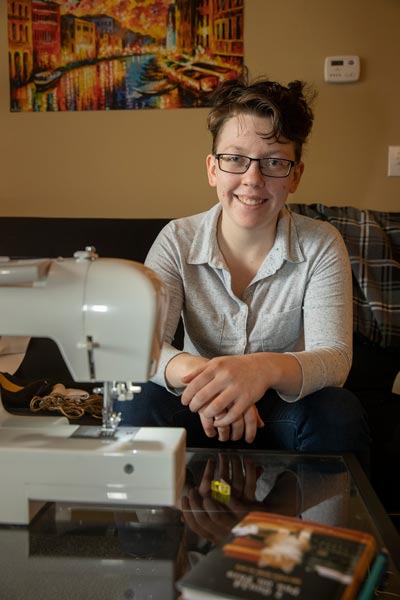 "I sent a big donation to Australia, then thought, 'Wait a minute, they need help right in my backyard.'"
---
Gilson's outreach to animals isn't limited to those half a world away. She also helps animals close to home, crafting items for Lakeside Nature Center in Kansas City, Mo.
"I sent a big donation to Australia, then thought, 'Wait a minute,'" Gilson says. "They need help right in my backyard."