Innovation, the Rolla way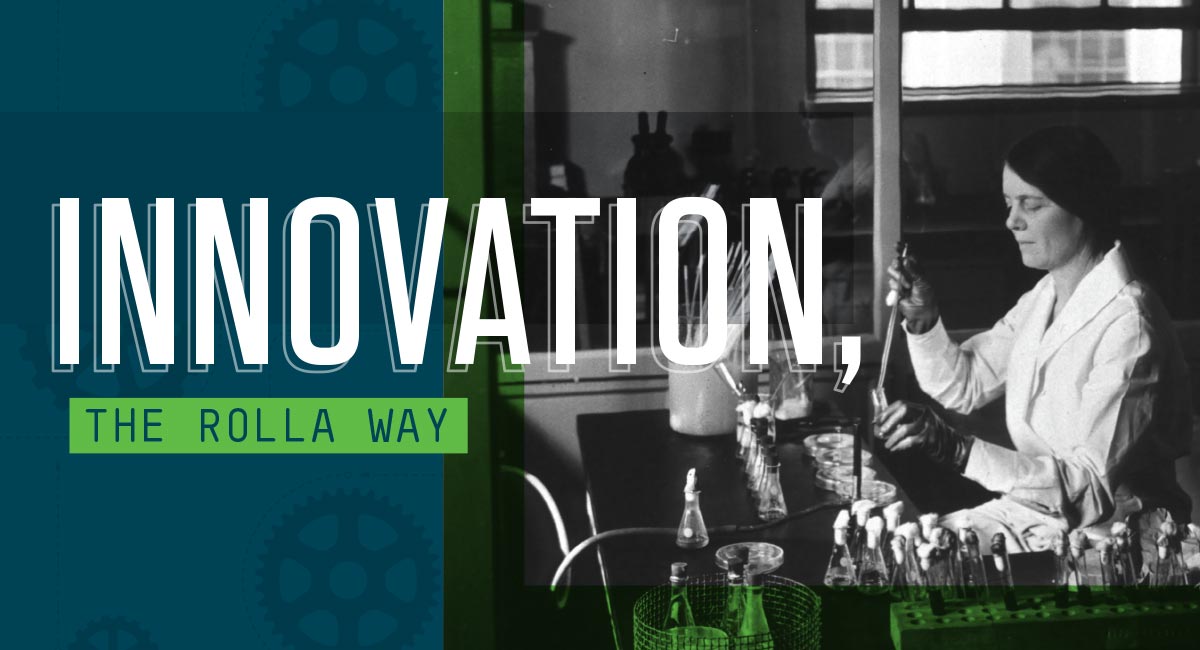 Since our founding, S&T and innovation have been tightly connected. From advances in materials, movies and microloans to wound-healing glass and the Hula-Hoop, Miners have created some of the world's most significant innovations. Here are some notable achievements of our alumni and faculty.
1870
University of Missouri School of Mines and Metallurgy is founded.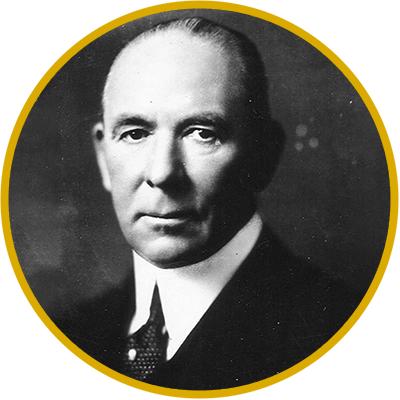 Revolutionary copper mining
Copper wire made electrification of the U.S. possible in the early 20th century, but it was Daniel C. Jackling, MetE 1892, who made the copper wire possible. Jackling developed a way to recover copper "so cheaply," notes the Mining Hall of Fame, "it was hailed throughout the industry as a revolutionary achievement."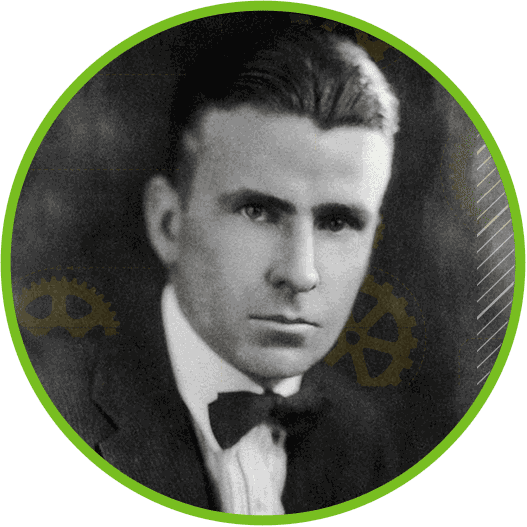 Telecommunications and transistors
Research by Mervin J. Kelly, Chem 1914, at AT&T Bell Laboratories led to the world's first trans-oceanic phone call in 1927. Kelly later served as president of Bell Labs, where his research group invented the transistor.
An early "expert bacteriologist"
The first female scientist in the U.S. Public Health Service, Ida Bengtson came to Rolla in the 1920s to study the bacterial infection trachoma. MSM Director Charles Fulton, delighted to have an "expert bacteriologist" in town, added her to the faculty. In Rolla through 1931, she also worked on a treatment for Rocky Mountain spotted fever.
Pulse-Doppler radar
As an engineer for Westinghouse in 1953, Harry Smith, EE'42, discovered pulse-Doppler radar, now commonly used for weather forecasters everywhere.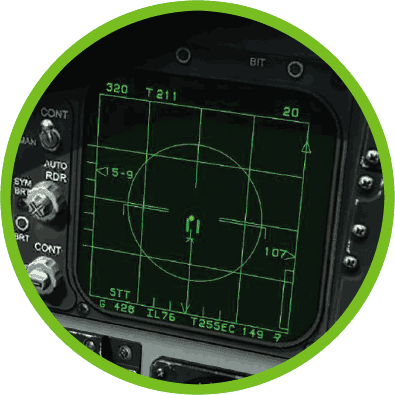 1951
Perfecting plastics
While studying catalysts to convert petroleum into liquid gasoline, Robert L. Banks, ChE'44, stumbled upon an idea in 1951 to create high-density polyethylene (HDPE), a material used for plastic milk jugs, baby bottles, laundry baskets and the Hula-Hoop.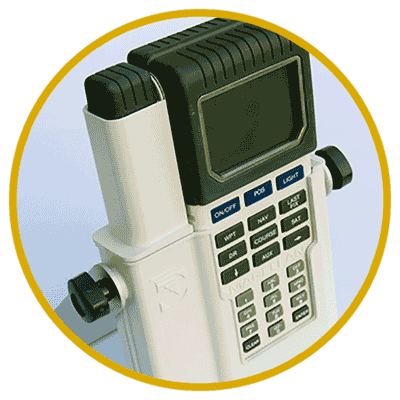 Hand-held GPS
Until the 1980s, global positioning
systems had no commercial applications. Along came Ed Tuck, EE'53, who developed the first hand-held GPS receiver for general use, the Magellan NAV 1000.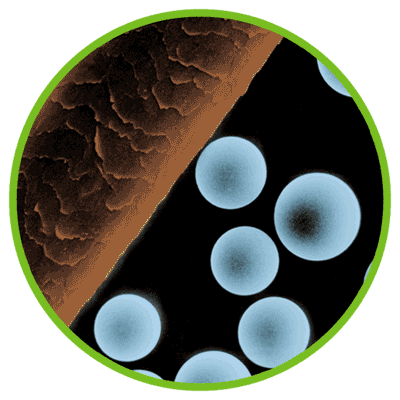 Healing glass
Delbert Day, CerE'58, co-invented a process to treat inoperable liver cancer with radioactive glass microspheres, each one about one-third the diameter of a human hair. The treatment is used at hundreds of medical sites worldwide.
Rare-earth innovator
He started out as a florist, but Robert Herchenroeder, MetE'59, is better known for creating Haynes Alloy 188, which was used in engines for the F-15 Eagle and other military aircraft. He earned 36 U.S. patents in his lifetime.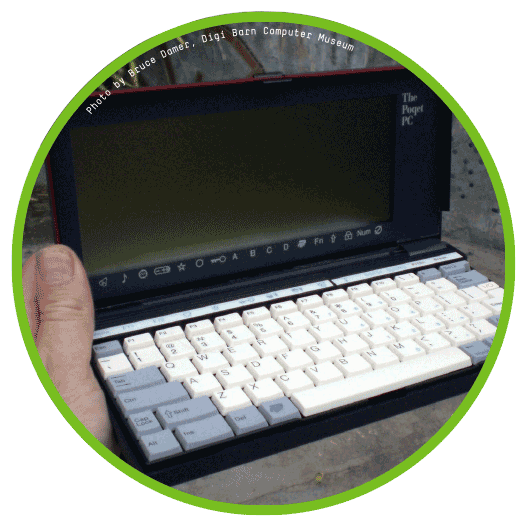 Low-power laptop
After leaving Texas Instruments, John Fairbanks, EE'71, co-founded Poqet Computer and created the first sub-notebook style computer. It was powered by two AA batteries.
Water everywhere
Joining forces with actor Matt Damon, Gary White, CE'85, MS CE'87, is bringing clean water and sanitation to millions worldwide through the non-profit, water.org, and the WaterCredit microloan program.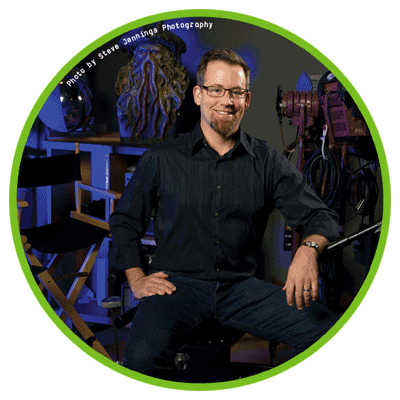 Movie magic
The winner of three Academy Awards for technical achievement, Steve Sullivan, EE'89, developed special effects systems used in dozens of movies, including Pirates of the Caribbean, Avatar and Iron Man.
Securing the cloud
A security researcher at AT&T, Cristina Serban, MS CSci'93, PhD CSci'96, holds patents for content security systems and now studies ways to make mobile and cloud computing more secure.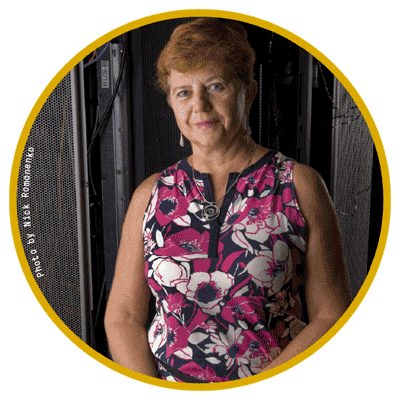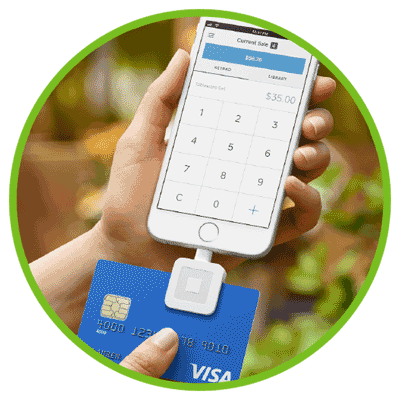 Creating connections
Jack Dorsey, NDD'98, co-founded two of the 21st century's most influential digital developments: the social network Twitter and the mobile payment platform Square. This year, he set aside $1 billion to battle coronavirus, support girls' health and education, and promote universal basic income.
Speed-healing wounds
Steven Jung, CerE'05, MS CerE'07, PhD MSE'10, developed a cotton candy-like glass fiber matrix called Mirragen that speeds the healing of open wounds.
2020
Missouri S&T celebrates its 150th anniversary.