Honoring our graduates … virtually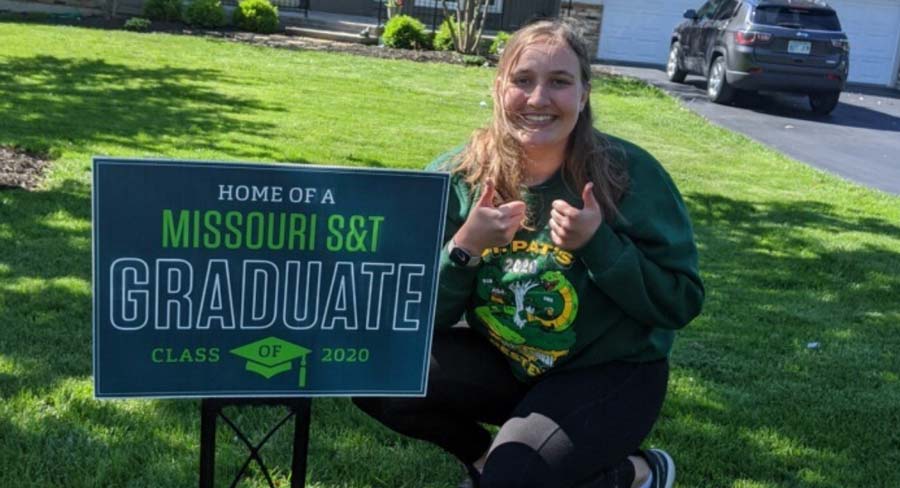 Because of COVID-19 concerns, regular spring 2020 commencement ceremonies were postponed, but that didn't stop S&T from honoring the accomplishments of our graduates.
They couldn't gather in the Gale Bullman Building, so they gathered on S&T's Facebook page for a live celebration and video presentation. A traditional commencement celebration will be held at a later date. Watch the video at registrar.mst.edu/virtual-celebration.