Global Engineering Program launches this fall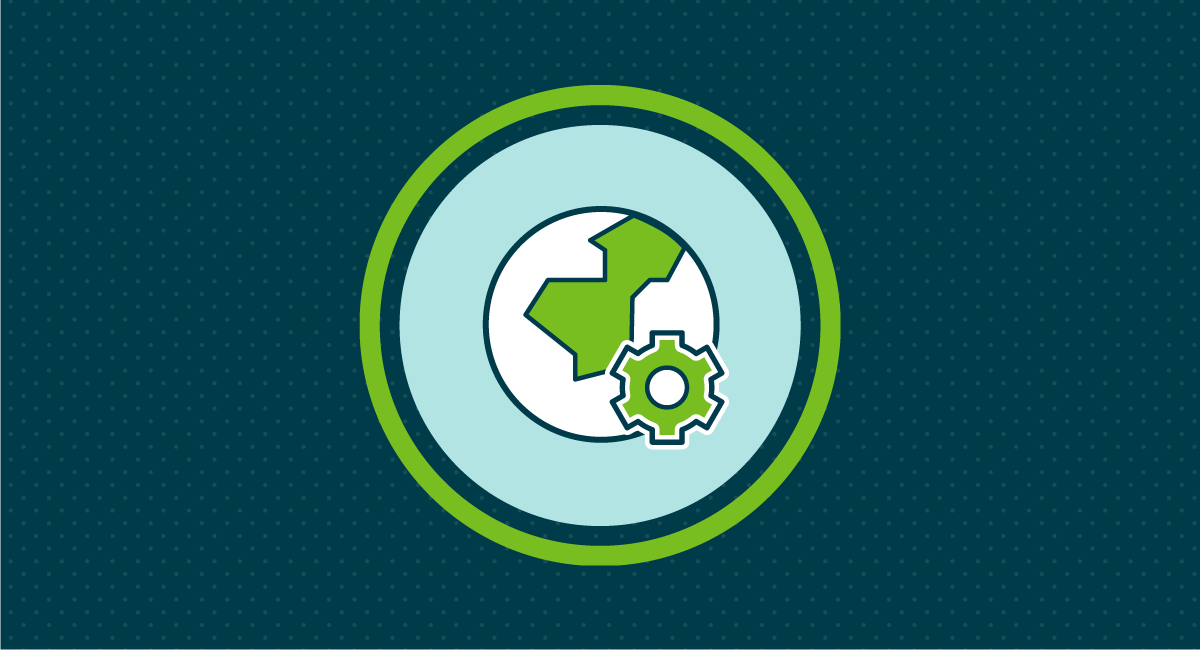 Missouri S&T will take a purposeful step this fall to prepare engineering graduates for international careers with the inauguration of a new Global Engineering Program (GEP).
The program will equip engineering graduates with the skills and cultural awareness they need to meet complex global career challenges — challenges that could revolve around worldwide food security, medical advancements, energy production, environmental improvements or the expansion of global supply chains, says S&T Chancellor Mo Dehghani.
The program allows engineering students to earn two degrees simultaneously in five years while increasing their intercultural competence and proficiency in another language. Upon completion, GEP graduates will hold a bachelor of science degree in an engineering field and a bachelor of arts degree in multidisciplinary studies with an emphasis in language and culture.
The fall 2020 program launch includes French and Spanish language options. The university plans to add German and Russian in the future. In addition to completing the GEP's liberal arts course component, students will study abroad and complete an international engineering internship that combines with their interests.
"A degree from Missouri S&T is widely recognized as an exceptional value," says Richard Wlezien, vice provost and dean of S&T's College of Engineering and Computing. "A dual degree with international experience provides them an even greater edge — they will be uniquely positioned to work on global teams and provide leadership on an international scale."
Audra Merfeld-Langston, chair of arts, languages and philosophy and associate professor of French, and Lesley Sneed, associate professor of civil, architectural and environmental engineering, co-direct the program.