Remembering a beloved son, brother and friend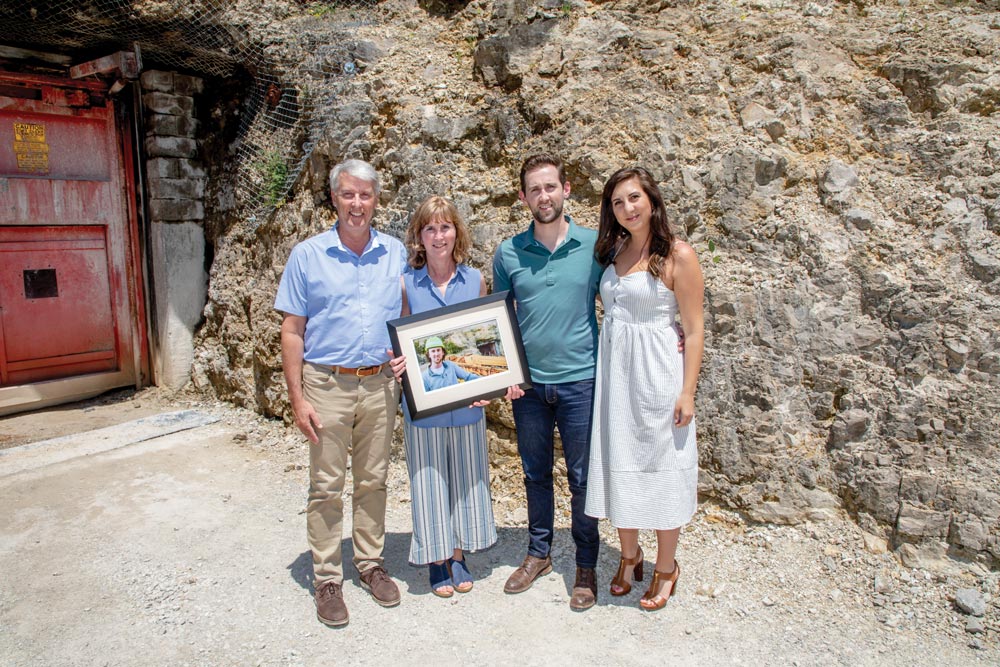 Kay Beasley remembers her son, Patrick Beasley, MinE'19, as someone who delighted in bringing home rocks. "As a kid, he would pick them up and my pockets would be full," she says. "He still has rocks lining the window ledge in his room. Not long ago, he brought home the Missouri state mineral."
"Galena," adds Patrick's father, Wayne Beasley, CSci'85. "He was so excited to find it."
The Beasleys' 23-year-old son died on April 28 in his sleep. On May 17, his father and brother, Matthew Beasley, MinE'15, accepted his diploma on his behalf. Patrick earned a bachelor of science degree in mining engineering with minors in explosives engineering and geology.
With the support of family, friends and the community, the Beasleys have established the Patrick Beasley Memorial Scholarship Endowment to support students majoring in mining engineering, explosives engineering or geology. Also contributing are members of the S&T Greek community. Patrick and Matthew are Kappa Sigma members, and their father is a member of Sigma Nu.
"We wanted to create something lasting in honor of Patrick," says Wayne, a retired Air Force officer who is now a pilot for American Airlines. "Patrick was an outdoor enthusiast — he loved hiking, skiing, hunting and just being outdoors. This led to his strong interest in the environmental side of mining engineering."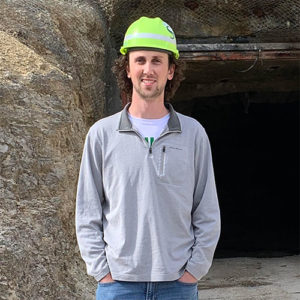 Patrick was to have begun work with Kiewit Mining Group's San Miguel Lignite Mine in Christine, Texas. He recently received the Watchman Award presented by the Old Timers Club, a national honor established in 1938 by coal mining executives. More than 40 S&T students have been recipients.
Miner pride runs deep in the Beasley family. Patrick's uncles, Bruce Berwick, EMgt'87, and Carl Berwick, MinE'97, are Miners, as well his late great-great-uncle, John Berwick Jr., MetE'39, and Wayne and Kay's godson, Joe Haas, MinE'07.
For Wayne and Kay, Patrick described himself best in a paper he wrote in 2014 for his freshman engineering class: "I believe that I exemplify the stereotypical engineering student. I would rather solve a math problem or play with rocks than write a short paper such as this one."
"That's who Patrick was and that's the kind of student we're hoping to assist with this scholarship," Wayne says.
For more information on the Patrick Beasley Scholarship Endowment, contact John Held at heldjohn@mst.edu or 573-341-6533.