By the numbers: Summer 2019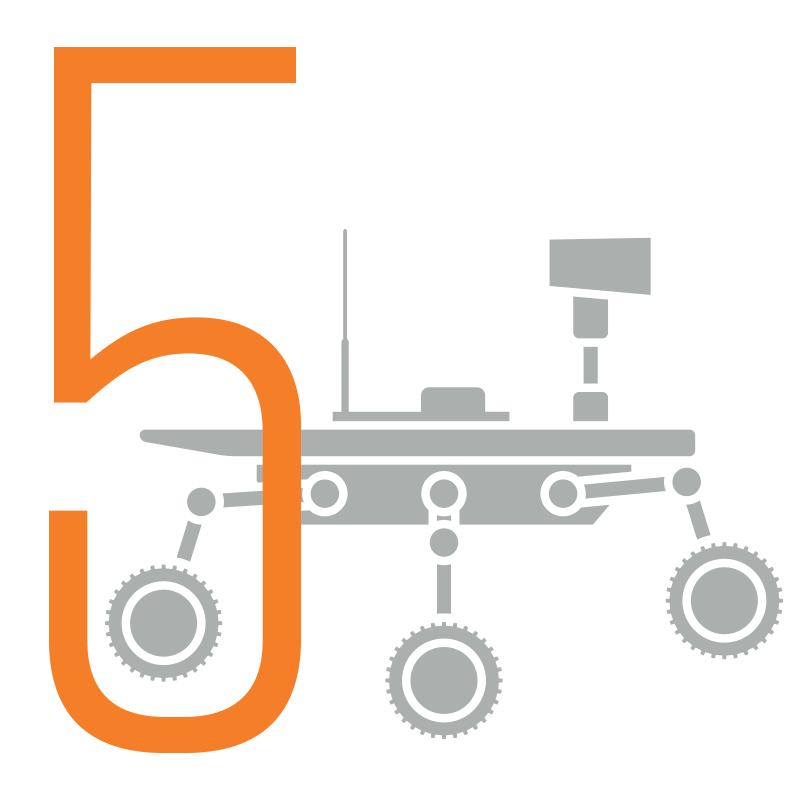 S&T Mars Rover Design Team's finish in the 2019 University Rover Challenge in Hanksville, Utah, with its rover Valkyrie. This is the team's third consecutive top-five finish.
---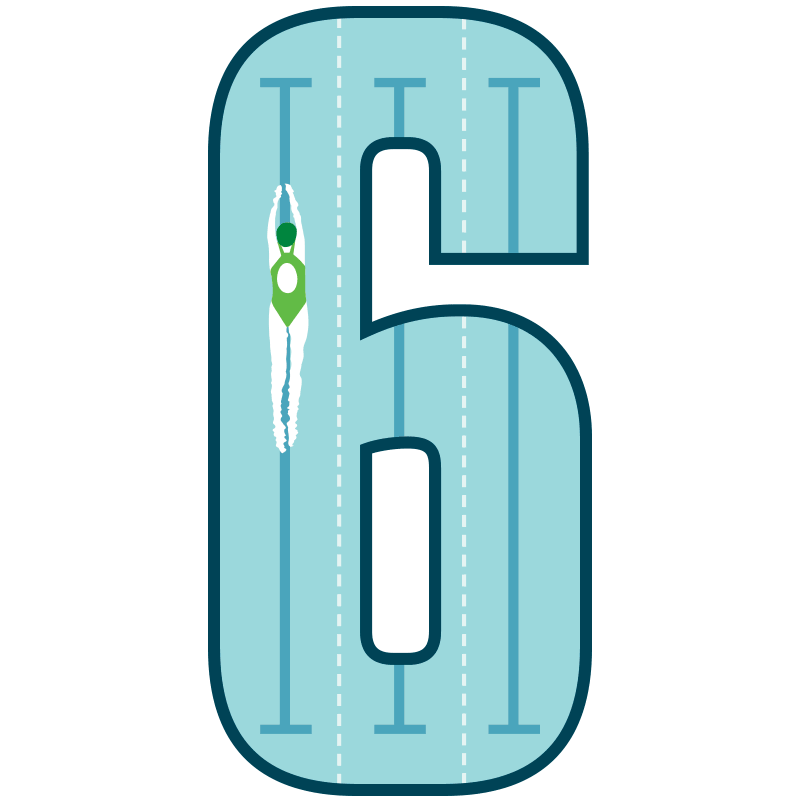 Miner swimming team's rank in the NCAA Division II Swimming and Diving Championships — S&T's highest national finish in a decade. Tim Samuelsen took second-place in the 1,650 freestyle, and the 400-yard freestyle relay team finished fifth.
---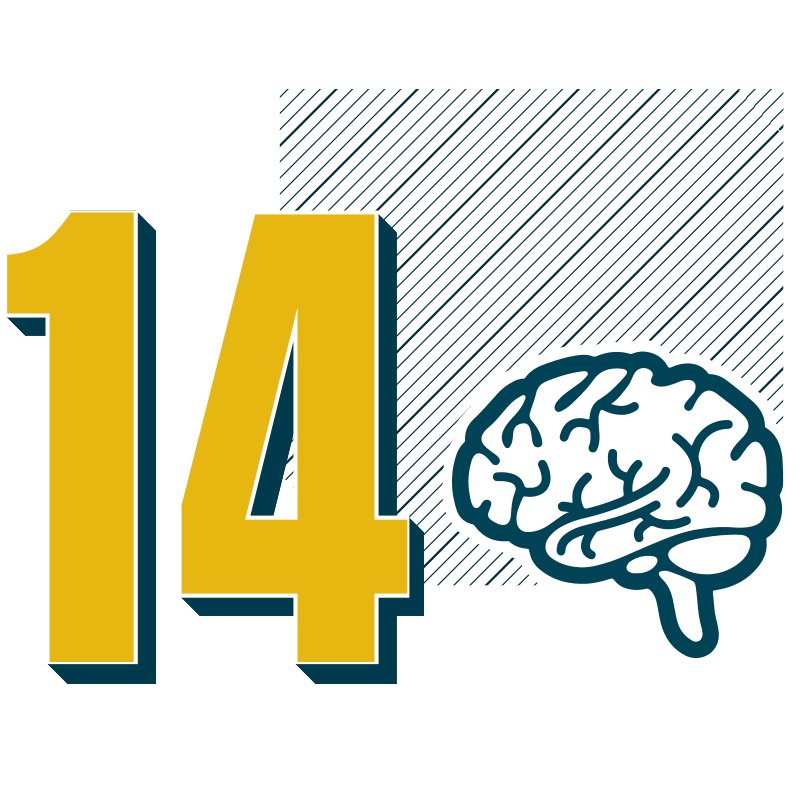 Missouri S&T's rank among the nation's Top 25 Brainiest Colleges according to Lumosity, a brain training company. S&T ranked ahead of Stanford University in the list.
---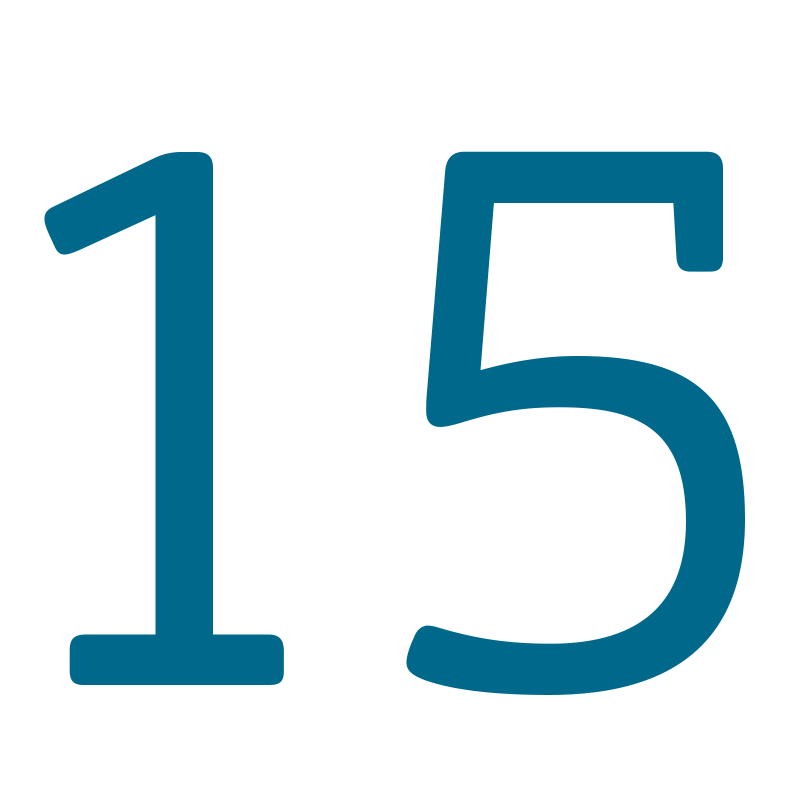 Number of head men's basketball coaches in the history of the Miners program. See page 38 for a story on No. 15.
---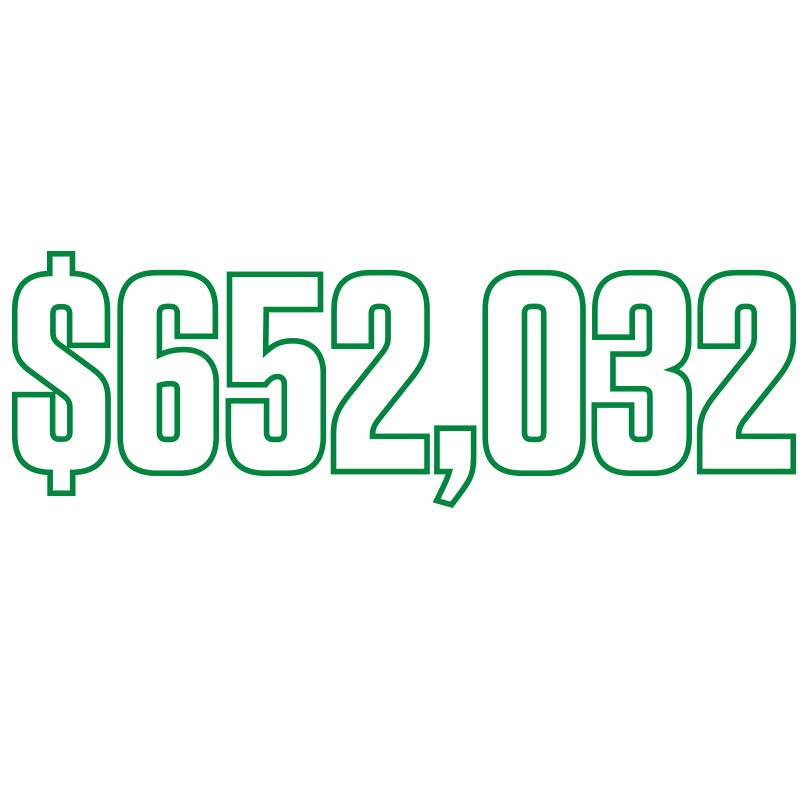 Funds raised for Finish Line Scholarships during S&T's first-ever Giving Day, 24 hours of non-stop philanthropy, on April 24. Finish Line Scholarships help students on the home stretch to graduation.
---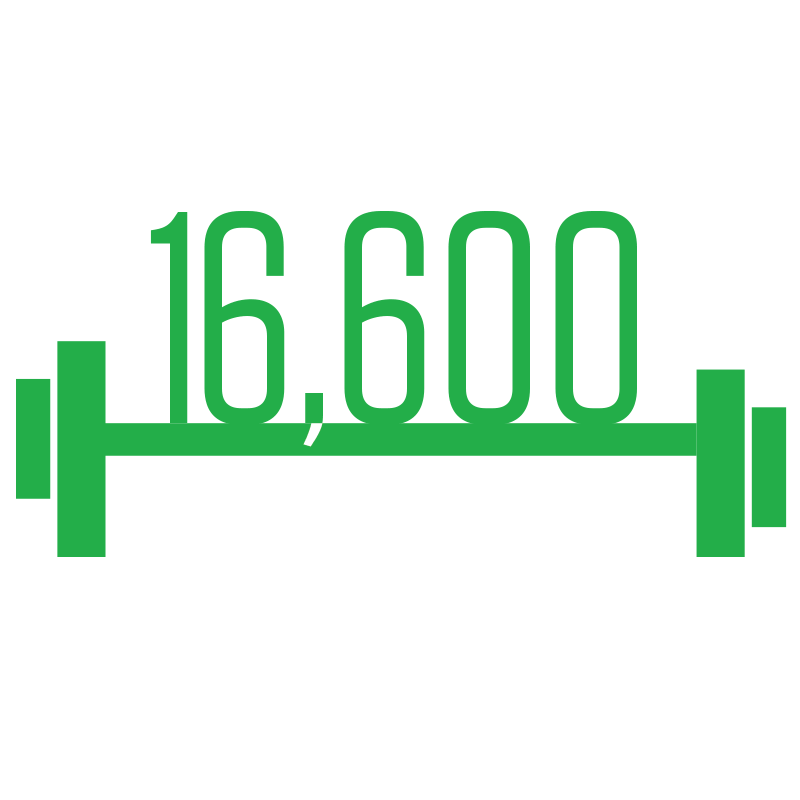 Square footage of the newly expanded S&T fitness center, which was dedicated in April and opened its doors in May.