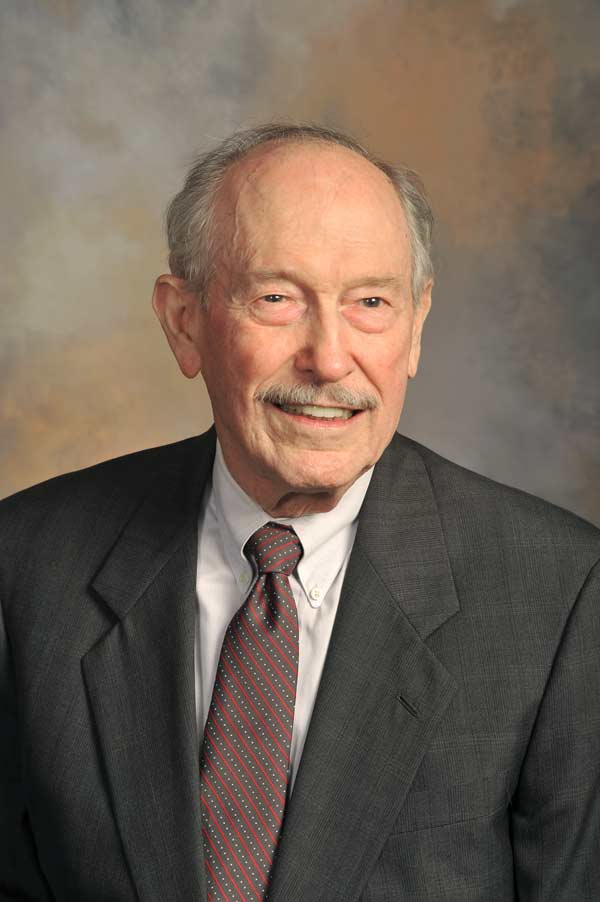 Richard L. Bullock, MinE'51, MS MinE'55, released an online memoir series titled From Hard Knocks to Hard Rocks: A Journey in My Shoes.
The book describes Bullock's journey from an impoverished life on an Ozarks hill farm to life as a world traveler. It includes stories of Colorado avalanches and a Death Valley hike as well as his time in the Andes Mountains of Peru and the excitement of being the first engineer to evaluate a world‑class gold mine in the Chilean Andes, at nearly 16,000 feet.
Bullock, an active mining engineer for 47 years, started his career on the S&T faculty, where he served for nearly 20 years.