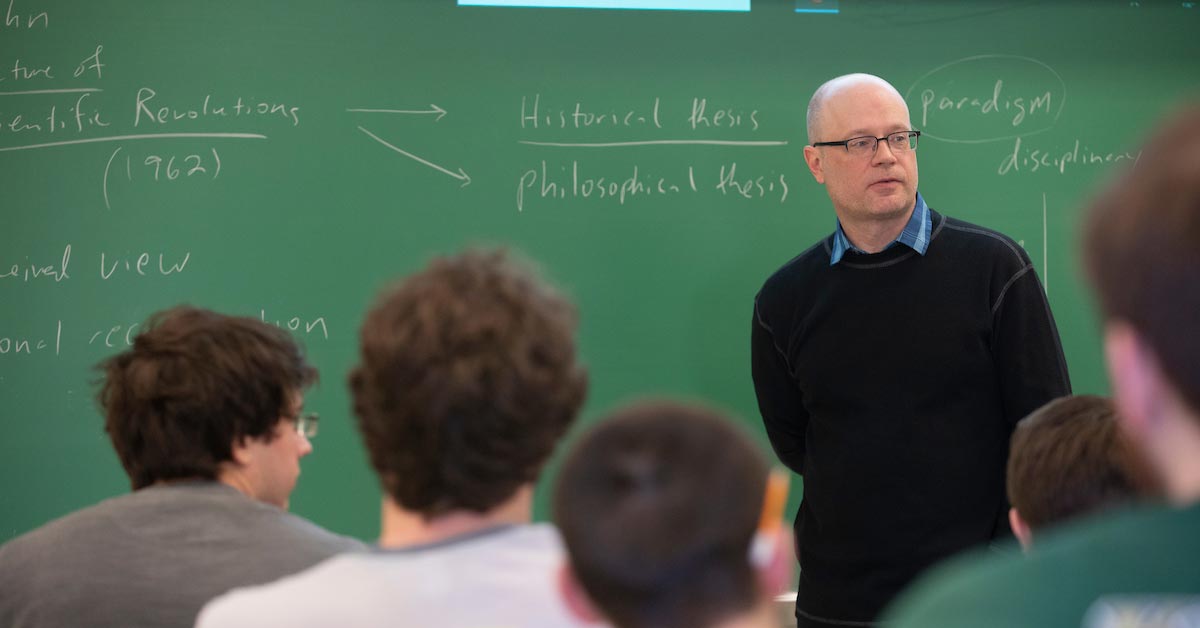 Our graduates with degrees in the sciences, business, humanities and liberal arts find success in diverse careers, from traditional paths to cutting-edge industries. They thrive as civic leaders, educators, innovative thinkers and problem-solvers. Take a look at just a few of the industries and roles in which these S&T alumni have left their mark.
Mervin J. Kelly, Phys 1914, who was president of AT&T Bell Labs during its peak inventive period from 1951 to 1959. Under Kelly's leadership, Bell Labs connected theoretical science with applied engineering to develop the solar cell, the laser and other innovations.
Gary Havener, Math'62, a successful entrepreneur and philanthropist whose 2002 gift to S&T created the Havener Center.
Novelist Lora Roberts, Engl'71, author of the Liz Sullivan Mystery series.
Joan Woodard, Math'73, a retired senior executive for Sandia National Laboratories.
Our NASA astronauts: Tom Akers, Math'73, MS Math'75; Janet Kavandi, MS Chem'82; and Sandra Magnus, Phys'86, MS EE'90.
Successful physicians like Dr. Paul Stricker, LSci'82, Dr. Karlynn Sievers, Engl'96, LSci'96, Dr. Christina Byron, Chem'03, and Dr. Selin Acar, Chem'12.
Traci Walker, Hist'00, director of digital service procurement at the White House.
Missouri State Auditor Nicole Galloway, Econ'04, Math'04.
Olympian Tyrone Smith, Hist'07, who represented his home country of Bermuda in the 2008, 2012 and 2016 Olympics in Beijing, London and Rio de Janeiro, respectively.
Jay Modi, MBA'10, director of finance for Silicon Valley startup Peninsula Clean Energy.
Jeff Leng, Bus'06, CSci'06, senior patent counsel at eBay.
What about you?
Did you get a degree in a field other than engineering? Tell us where your degree has taken you. Visit magazine.mst.edu/casb.