Sarangapani named to national academy of inventors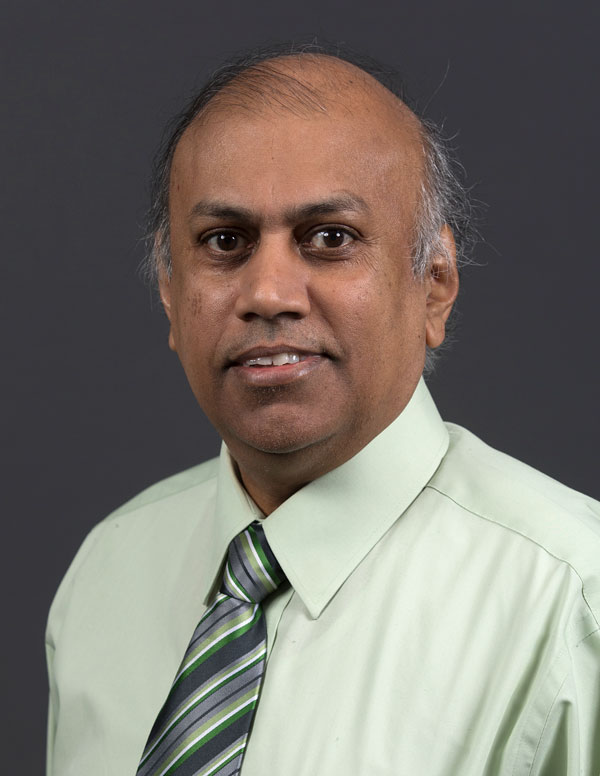 Jagannathan Sarangapani, Rutledge-Emerson Distinguished Professor of Electrical and Computer Engineering at S&T, has been named a Fellow of the National Academy of Inventors.
This is the highest professional distinction accorded solely to academic inventors who have demonstrated a prolific spirit of innovation in creating or facilitating outstanding inventions that have made a tangible impact on quality of life, economic development and the welfare of society.
Sarangapani holds 20 U.S. patents, and colleagues have cited his work more than 10,300 times, according to Google Scholar.
His research on intelligent control systems can be applied to aircraft control, engine control, autonomous systems and robotics, manufacturing systems, automotive and chemical process control, and more. Small businesses and large corporations such as Boeing and Caterpillar have benefitted from these technologies, and Sarangapani has nurtured the next generation of students to pursue their inventions.