New leader at the helm of S&T's research, graduate programs
An expert in multi-agent systems and artificial intelligence is now leading Missouri S&T's research efforts. Costas Tsatsoulis, former dean of the College of Engineering at the University of North Texas, joined S&T as vice chancellor for research and dean of graduate studies on Sept. 4.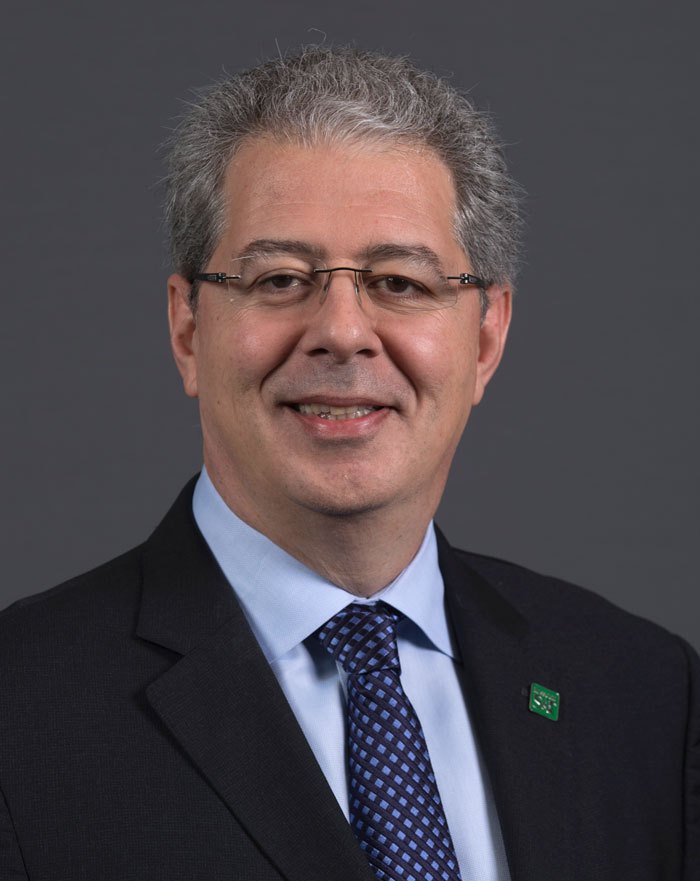 "In Missouri S&T, I see all the necessary ingredients that will allow us to rise to new levels of excellence," says Tsatsoulis.
An electrical engineer, Tsatsoulis became UNT's engineering dean in 2008 following a 20-year career at the University of Kansas. At KU, he served as chair of electrical engineering and computer science from 2004 to 2008 and director of the Intelligent Systems and Information Management Laboratory from 1997 to 2003.
Tsatsoulis' research focuses on multi-agent systems, case-based reasoning, machine learning and intelligent image analysis. He is the author of 25 journal articles and 79 published conference and workshop papers and is co-editor of the textbook Analysis of SAR Data of the Polar Oceans (Springer Verlag, 1998). He holds one U.S. patent for an automated data entry system.
Tsatsoulis holds a Ph.D. in electrical engineering from Purdue University in Lafayette, Ind.