Fenwick steps down, Drury to lead Miner football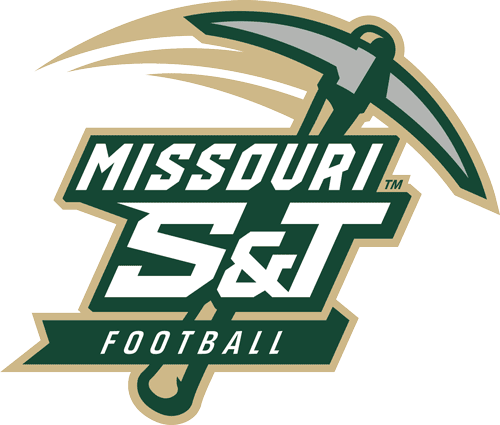 Tyler Fenwick, who led Missouri S&T's football program to its first post-season victory in 68 seasons during the 2018 campaign, stepped down in January to accept the head coaching post at Southeastern Oklahoma State University. He led the Miner program for the past six seasons and had a record of 37-29.
S&T defensive coordinator Todd Drury was named the new head coach after running the Miner defense for the last three seasons. Offensive coordinator Andy Ball will serve as associate head coach. Assistant coaches Michael Burton and DJ Bland will also remain on the Miner staff.
Drury joined Missouri S&T's staff prior to the 2015 season as the defensive line coach and became the team's defensive coordinator a year later. A 2009 graduate of Evangel University, Drury remained with Evangel as a graduate assistant coach at the conclusion of his playing and then moved on to Midland University as the linebackers and special teams coach, returning to his alma mater for two seasons before joining the S&T coaching staff.