Zheng named Wilkens Professor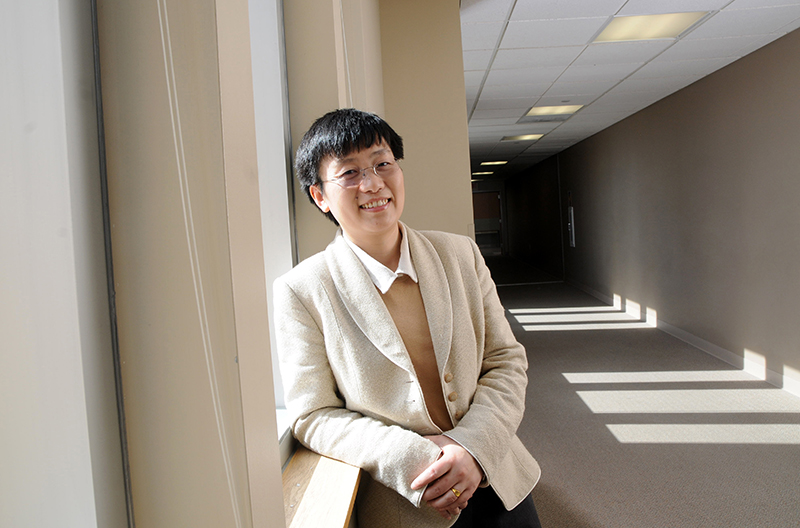 Yahong Rosa Zheng, a wireless communications expert and member of the Missouri S&T faculty since 2005, became the Roy A. Wilkens Missouri Telecommunications Professor at S&T on Sept. 1.
The professorship was established by telecommunications pioneer Roy A. Wilkens, EE'66, former president of Williams Telecommunications Group, which later became WorldCom. He is also a retired chief executive officer of networks for McLeod USA and a 2016 Alumni of Influence inductee.