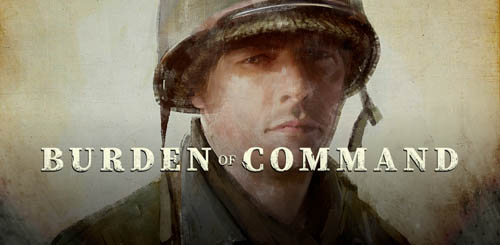 S&T military historian John C. McManus says he's noticed that many students who are interested in military history were first exposed to the subject through video games.
So, it may be no surprise that one of McManus' 12 books is the basis for a new video game.
Burden of Command, which will be released in 2018 on the digital video game platform Steam, follows the real-life World War II missions of the U.S. Army's 7th Infantry Regiment, also known as the "Cottonbalers," who have fought in every American war since the War of 1812. Game developers used McManus' book American Courage, American Carnage as source material.
As its title suggests, Burden of Command asks the player to control a captain in command of a company in the 7th Regiment.
"These are missions that actually happened," McManus says. "It's the exact kind of situations these guys really dealt with starting in November 1942."