Automated kiosk speeds travel security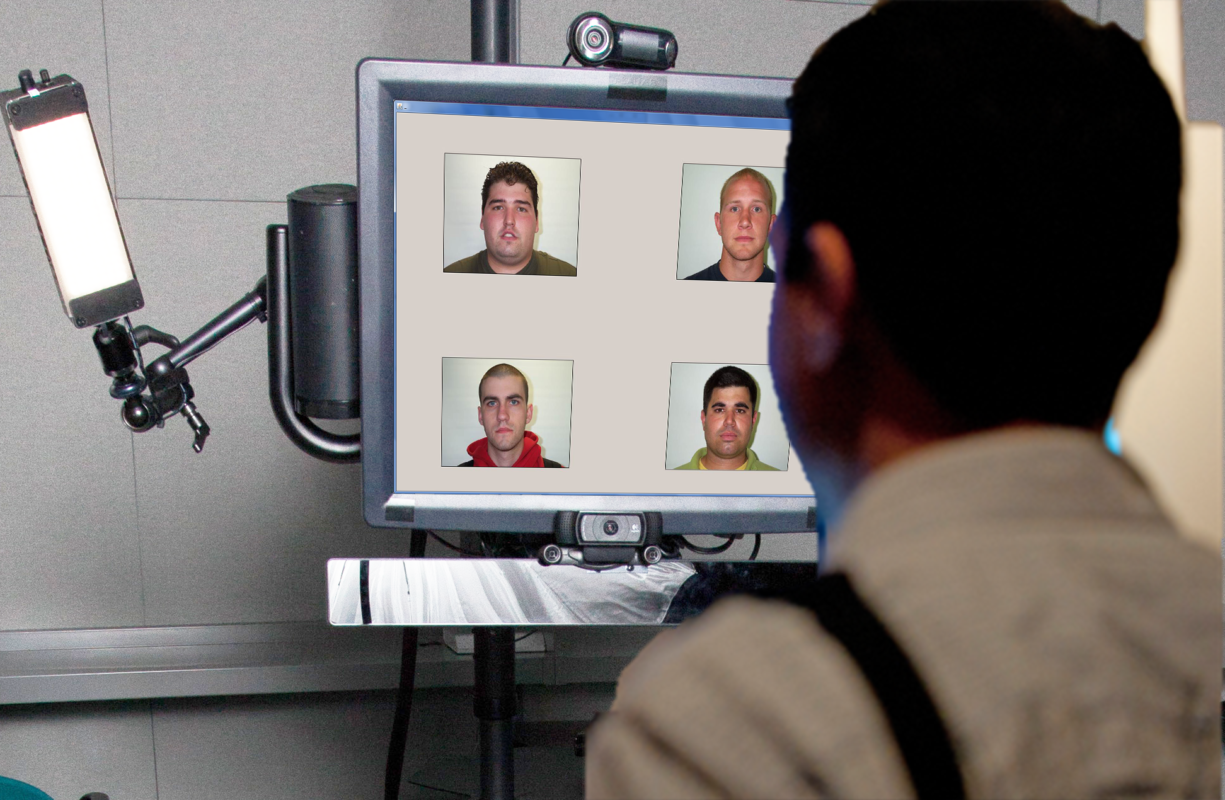 Your wait time at the airport could drop significantly thanks to a new automated security kiosk developed by Nathan Twyman, assistant professor of business and information technology.
The kiosk uses an algorithm of "yes" or "no" questions — like "Have you ever been arrested?" or "Have you moved in the last five years?"— delivered by a computer-generated avatar to assess potential threats passengers may pose to others. Twyman says the screening can be completed in under four minutes with a 90 percent success rate.
That's compared to a 2015 Transportation Security Administration report that found that TSA agents failed to identify explosives and banned weapons 95 percent of the time.
When travelers enter the U.S. on an international flight, they typically go through a U.S. Customs and Border Patrol area for screening. Depending on their answers, a CBP officer might ask one question or a handful of questions. Twyman says the process can be alarmingly subjective.
His automated screening kiosk eliminates that subjectivity. An infrared camera scans a subject's eye movement and pupil dilation; a video camera captures natural reactions to feeling threatened, such as body and facial rigidity; and a microphone records vocal data, listening for changes in pitch that accompany uncertainty. "This (screening kiosk) measures various psychophysiological responses and tries to make some sort of a risk assessment outcome," says Twyman. "It's an automated risk assessment, instead of a seat-of-your-pants risk assessment. There's a controlled, structured process for it." Twyman has conducted field studies at border crossings and is in talks to implement kiosks at borders in Singapore, where over 250,000 people cross daily for work.