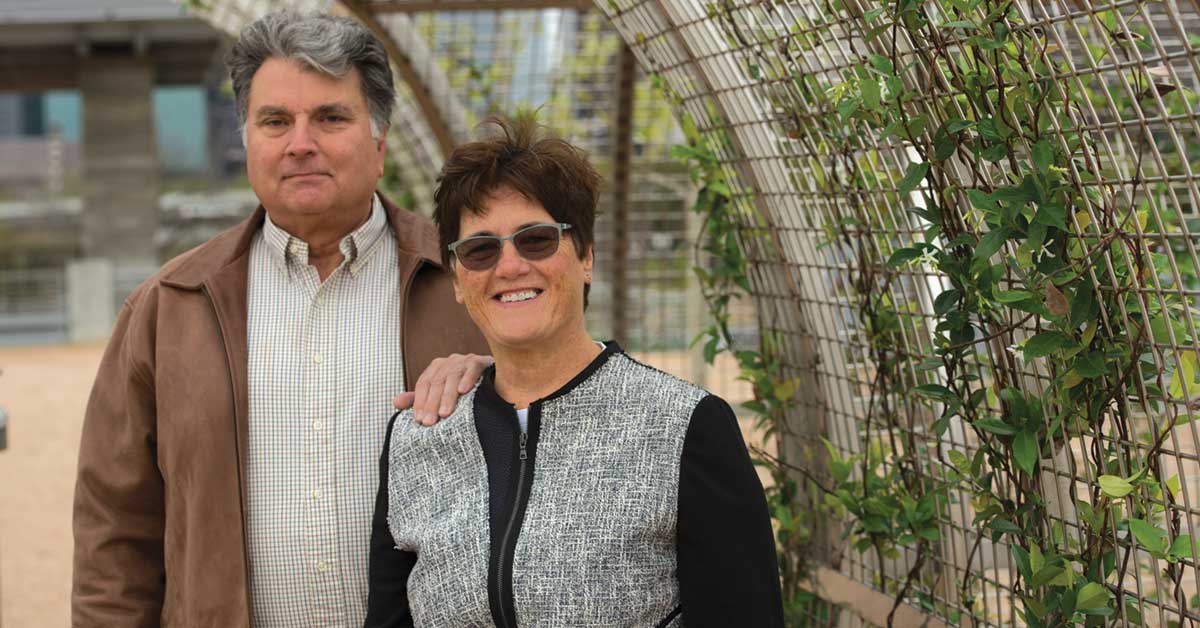 From clean drinking water to flood control, Missouri S&T students participating in Engineers Without Borders (EWB) are changing lives in Central and South America.
Now, a $500,000 challenge grant from the Houston-based Montana Cahill Foundation will provide funding for EWB while encouraging other donors to make a difference.
"EWB students are a different breed and we are lucky to have them," says Duane Montana, CE'75, foundation director and retired executive with Brown & Root. "EWB students represent something of our higher nature and better selves. They make a commitment, often over multiple years, that goes beyond the classroom. It is a commitment to a community to provide its people with a basic life necessity: clean water."
The foundation's challenge grant — the largest gift in EWB chapter history — will match every dollar contributed to EWB up to $500,000 to create a $1 million fund. David Heikkinen, ME'93, and his wife, Ann, stepped forward in response to the challenge with a $250,000 gift (see story on page 48). With challenge funds remaining, contributions are still needed.
"As directors who have lived and worked globally, Duane and I believe there is much to be gained from international exposure," says foundation director and Missouri S&T trustee Peggy Cahill Montana, ChE'76, retired president and CEO of Shell Midstream Partners. "EWB students gain the obvious benefits of language skills and cultural immersion, but they also gain a better understanding of the world and its people."
For more information on how you can help meet the Montana Cahill Foundation's challenge, contact Tory Verkamp, executive director of development at Missouri S&T, at verkampv@mst.edu or 573-341-4490.