Hiatt shoulders the load as orthopedic surgeon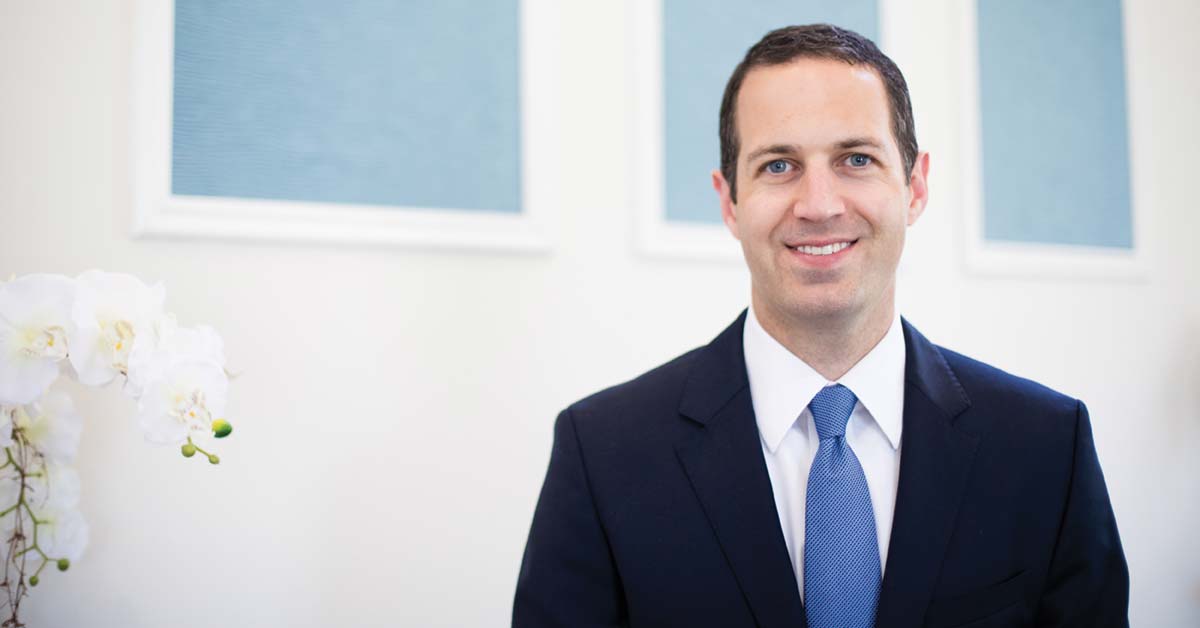 Standing on the mound, freezing cold, his left shoulder ached. Still, he pitched. It was the 2004 season opener, and he was Missouri S&T's starting pitcher. Of course he pitched. And when his turn in the rotation came up, he pitched again. And again. And again.
Finally, he couldn't pitch anymore, and that eventually led Dr. Stephen Hiatt, CE'06, to where he is today: an orthopedic surgeon finishing up a fellowship at the University at Buffalo, State University of New York.
Wanting a chance to get back on the mound, he took a medical redshirt so he could return in 2006.
"I ended up having arthroscopic surgery on my shoulder and required extensive rehab to get back to pitching," Hiatt says. "I worked nearly every day after practice with the trainers to increase the strength and flexibility in my shoulder.
"Battling this injury ultimately helped me decide that I wanted to pursue medicine."
He realized he only needed two semesters each of biology and organic chemistry for medical school, and after graduating from S&T, he applied and was admitted to the University of Missouri-Kansas City's medical school. Hiatt did his orthopedic residency at UMKC, and when his fellowship ended in late July, he joined the Kansas City Bone and Joint Clinic.
His focus — his specialty — is surgery from the fingers to the shoulder. Of course.
Going from an engineer to a surgeon required a recalibration in the way he thought about things.
During his residency, he worked on a paper with the UMKC engineering department that focused on the biomechanical analysis of fracture fixation in hand surgery. The study looked at the strength of different sizes of wires used to stabilize bones while they heal.
"The biggest change from engineering was, with engineering, there's always an equation and a correct answer," Hiatt says. "In surgery, we're continuing to learn more about anatomy and the human body. Each patient is different and is treated as an individual based on their goals."