New classroom, lab space at the Experimental Mine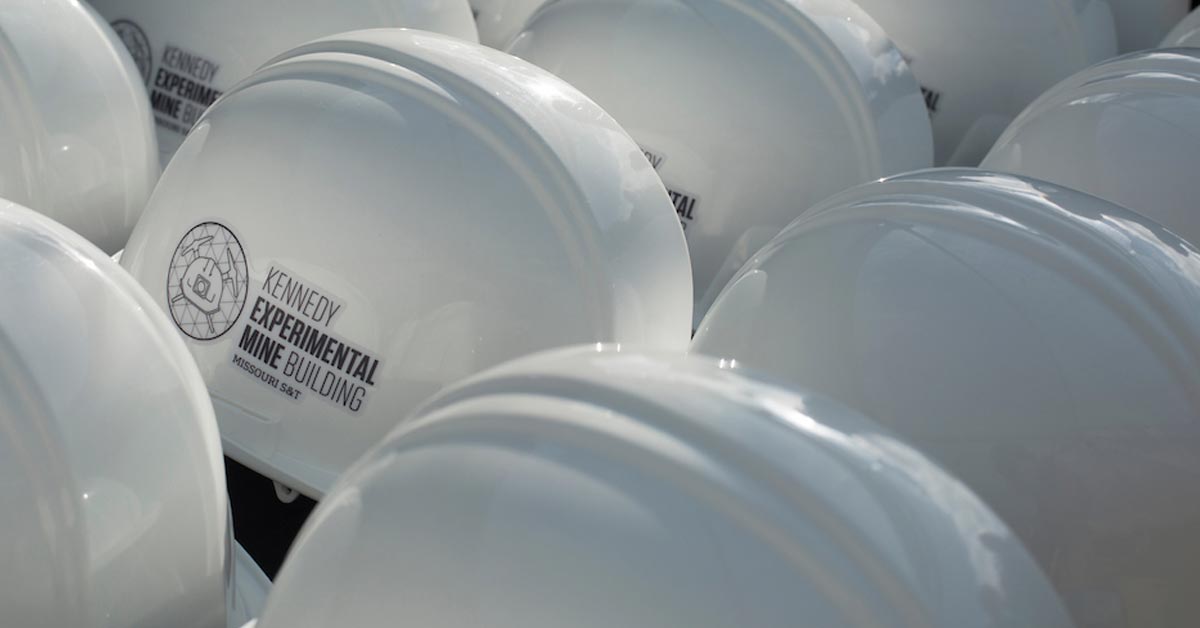 Bill Kennedy, president and CEO of Jack Kennedy Metal Products and Building Inc., gave the lead gift to support construction of the new Kennedy Experimental Mine Building at Missouri S&T. The 15,000-square-foot, two-story learning center will house classrooms, laboratories, mine rescue and mucking stations, offices, and equipment space.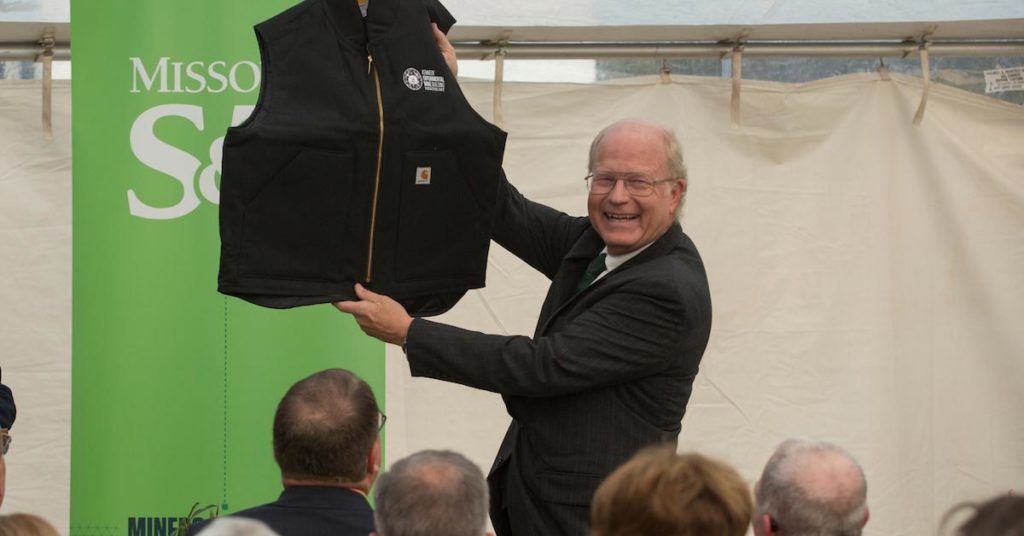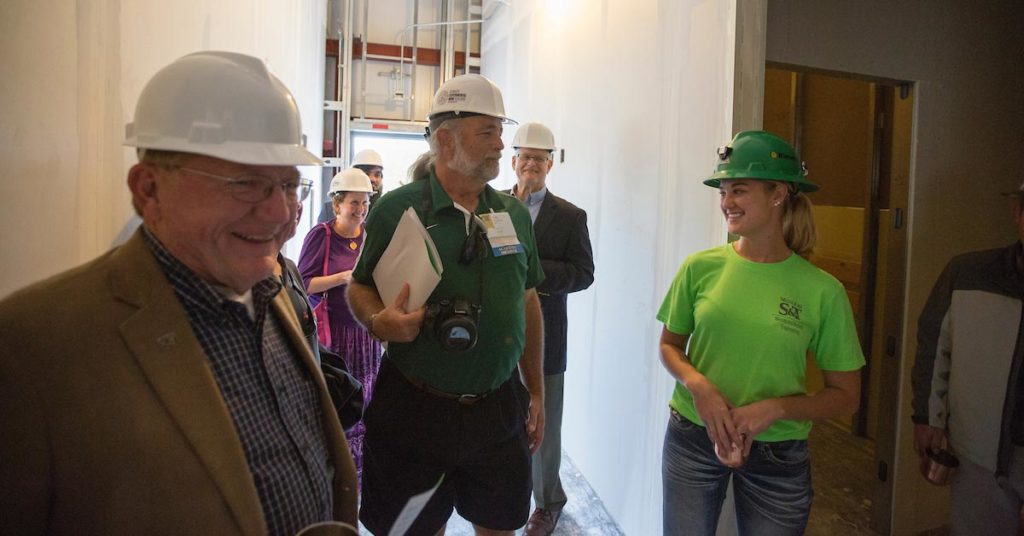 The project was partially funded by state legislature-approved capital appropriations supporting a new learning center at Missouri S&T. As part of the Higher Education Capital Fund's requirements, S&T had to raise half of the costs from private donations or grants.
Kennedy and his company made an in-kind gift of a metal building valued at $850,000. Additional gifts from The Doe Run Co.; Mississippi Lime Co.; Newmont Mining Corp.; Peabody Energy Corp.; and Dianna Tickner, MinE'79, contributed to the total. These private gifts, combined with the state resources, funded the $2.4 million project.