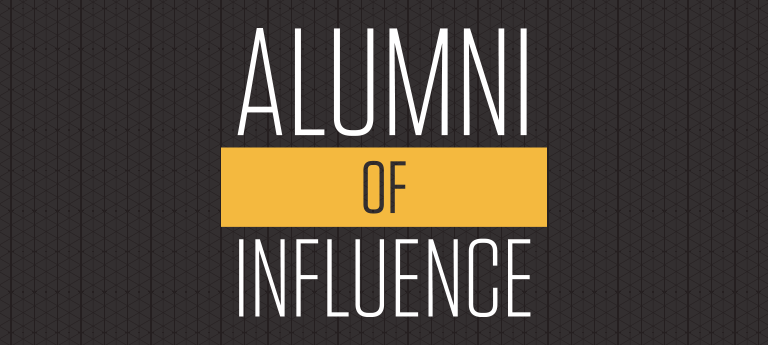 If influence is about shaping outcomes, the 10 alumni spotlighted on these pages have achieved remarkable results. Across diverse fields and demanding challenges, they have made a difference through the power of technology, the sure footing of national security, the engine of job creation, the exploration of outer space and earth's resources — and as builders raising the roof on a better quality of life.
Their achievements differ a great deal, but their paths share a similar arc. As students, they forged their future in Rolla's classrooms and labs. As leaders, they found their calling at the forefront of their professional fields. As Miners, they raised Missouri S&T's reputation for excellence. And now, as Alumni of Influence, they have earned the university's highest honor.
Five years ago, Missouri S&T's first Alumni of Influence celebration launched a new tradition. That historic gathering in November 2011 marked a milestone as the campus community and alumni nationwide gathered to honor a distinguished group of graduates for their legacy of influence.
The tradition continued this past November, with a gala honoring our 2016 Alumni of Influence. While the group portrait published on page 52 captures the collective spirit of our honorees, it is in their individual stories that we find influence to the power of 10. They are stories about bold moves, better ideas and bootstrapping. They are also stories about big hearts and giving back.  We salute these Miners for the lasting impact of their leadership and service — and we thank them for making the world a better place.