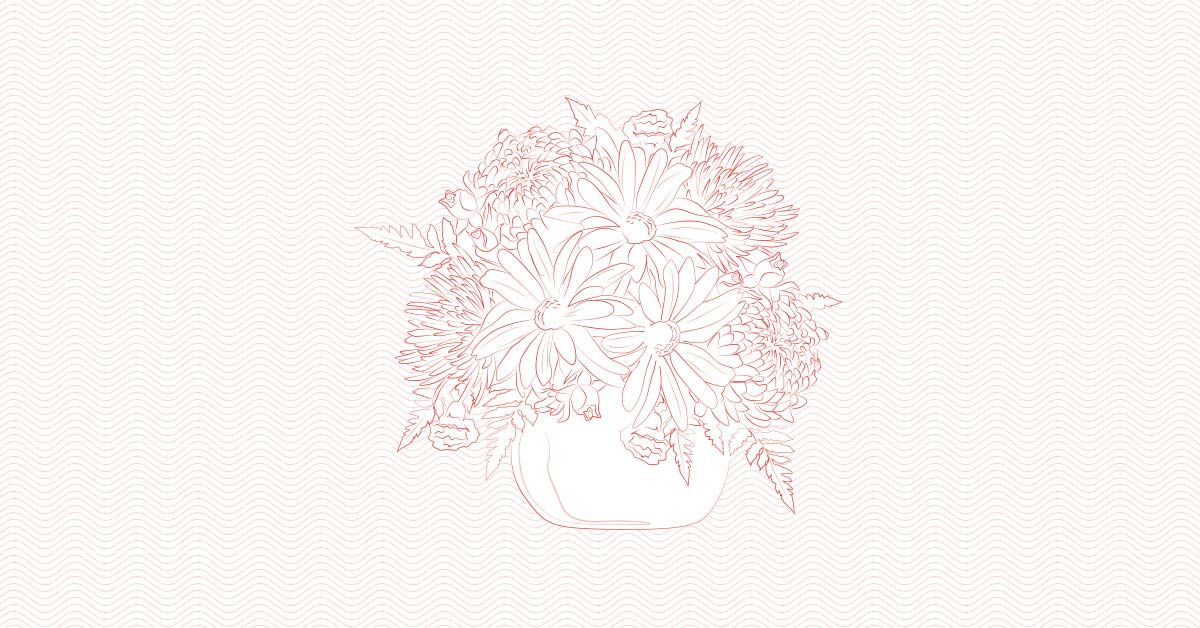 Joseph G. Straeter, PetE'83, has spent his life tinkering, modifying, improving — inventing — and his work has made him one of the most prolific Miner inventors. From the flower fields to the oil fields, Straeter's patents at last count total over 500.
S&T: Why did you focus on the floral industry for much of your career?
Straeter: It was said by a previous author that "necessity is the mother of invention." Mechanical machines and new designs are needed in all industries. The floral industry is just where I landed, and I worked for Highland Supply Corp. from 1988 to 2004. A large part of my innovative work was to build a machine that made the floral items like high-speed coaters and laminators for the plastic pot cover on a plant you might see in the floral section of a grocery store. Or drying ovens for the wire stem in a rose.
S&T: What is your favorite patent?
Straeter: My favorite patent thus far is the "horizontal water jet drilling" that a professor from Texas Tech University and I co-invented. My next favorite will be the one I'm working on now that has the potential to keep oil prices below $50 for the next 50 years. I am currently a consultant in the oil field industry with my company, Straeter Engineering, LLC.
S&T: What advice do you have for would-be inventors?
Straeter: The best advice I can give is that invention is a developed talent that takes a lot of experience to master. But it's also true that invention is easy; marketing the resultant product to sell is the tough part. I've read that only one in a thousand patents actually is a market success. I think less than 100 of mine actually made it to market.
S&T: Do all of your inventions get patented?
Straeter: Normally, machine designs are proprietary and sometimes not patented so they (inventors) can keep their market edge. A patent is basically an invitation to a fight. If it's worth any salt, you're going to have a battle to fight infringers.