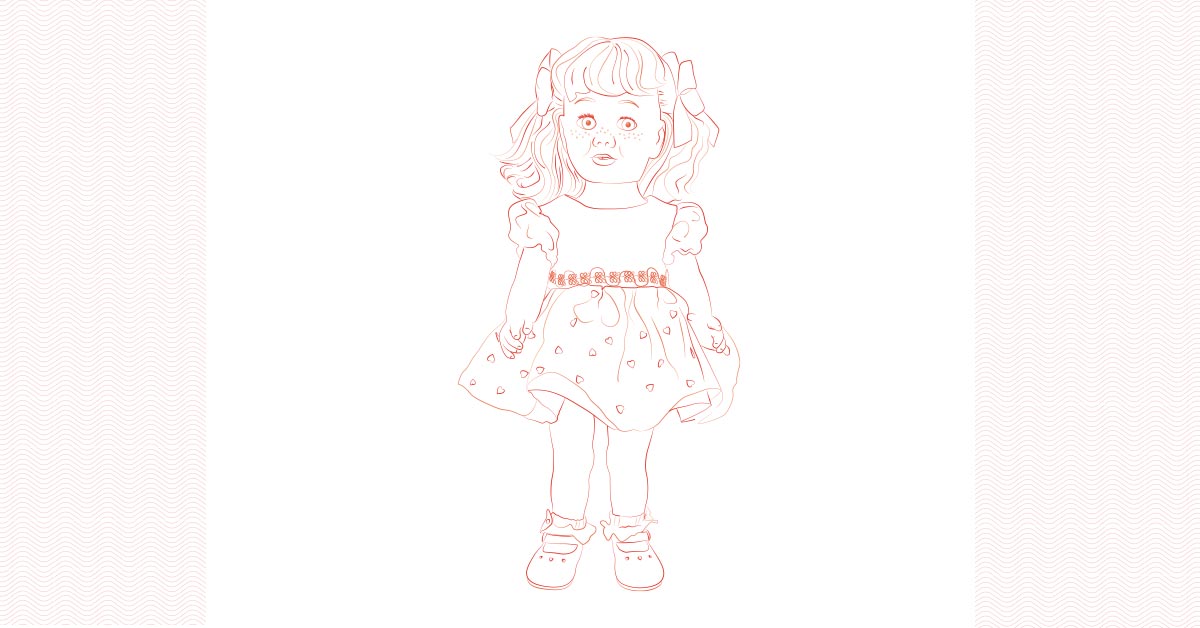 Bill Jacobs, ME'64, is fluent in at least two "languages."
"I tell people I'm bilingual," he says. "I can work in metal and plastics."
That ability has served him well in his career, including his time at Mattel from 1968 to 1973.
The toy manufacturer wanted to use the voice device in its Chatty Cathy doll for other, smaller toys, but when it was scaled down, the mechanism was too small to work effectively. They called on Jacobs for a solution. Basing his design on a phonograph, Jacobs developed a planetary drive system with a 10-to-1 drive ratio. Working with Mattel's model shop, they started building the device on a Thursday and had two working models — out of three made — five days later.
The invention — patent No. 3627329A — was assigned to Mattel with Jacobs as the inventor. He has four other patents in other fields.
Mattel used the planetary drive in a toy steam engine that "had a whistle and a chug-chug-chug" sound, Jacobs says. It also went into a book that would tell you the contents when opened. The best part for Mattel was that the original Chatty Cathy mechanism cost $1.25 to make, but Jacobs' design cost less than a quarter.
"I was the go-to guy if you wanted to take the cost out of making a toy," Jacobs says.