Modern. Refractive. Complex. Glass.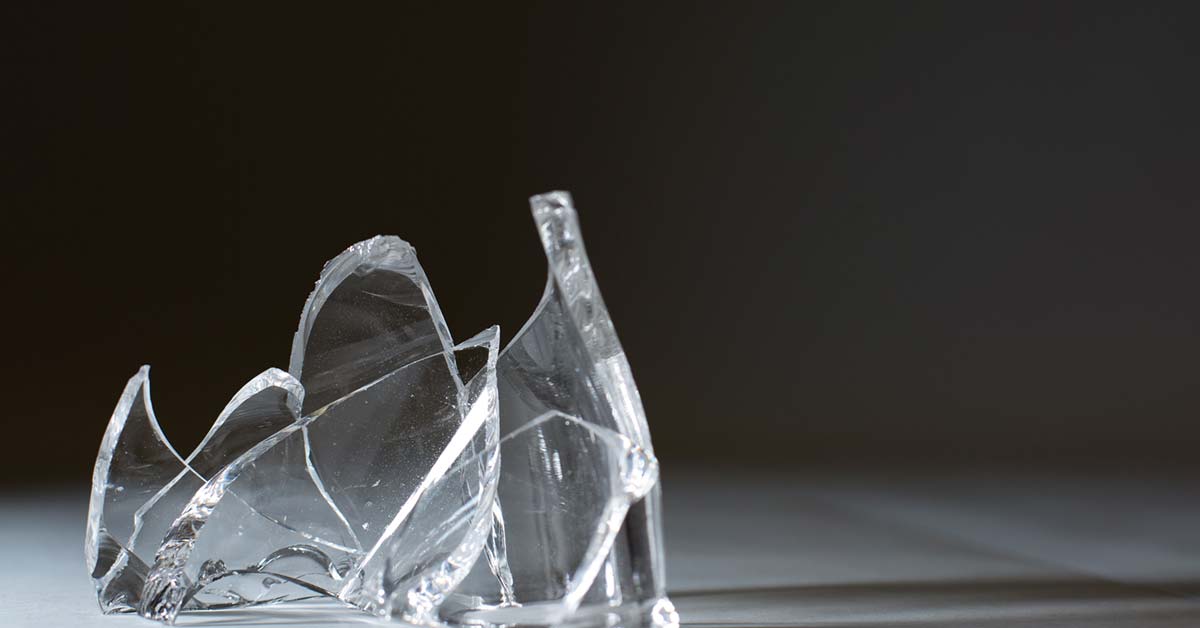 Despite its nearly ubiquitous presence in our daily lives, glass has maintained a reputation for fragility for centuries. Typically composed of a mixture of fine powders like limestone, sand and sodium borate, the material — so commonplace as to be nearly invisible — is probably noticed most when it's broken. Think of the large, jagged shards that are created when a baseball is thrown through a windowpane or of the pebbles that litter the ground when a car window is shattered.
The use of glass in everyday life can be attributed, at least in part, to its characteristics — hardness, chemical resistance, durability and optical properties. These properties, and its ever-growing combination of compositions, make glass such a perfect substance. They're also what allows glass to move beyond its brittle persona.
Today's modern glasses look very different from the blown glass or lead-crystal glass created centuries ago, and even the sheet glass developed in the early 20th century. No longer restrained by archaic fabrication techniques, today's glasses are shattering stereotypes and causing people to rethink glass. It bends. It heals wounds. It strengthens steel. There's seemingly no limit to what glass can do.
The following stories are just a few examples of how Missouri S&T students and faculty are reshaping the future of glass.