Profs on TV for $1,000, Alex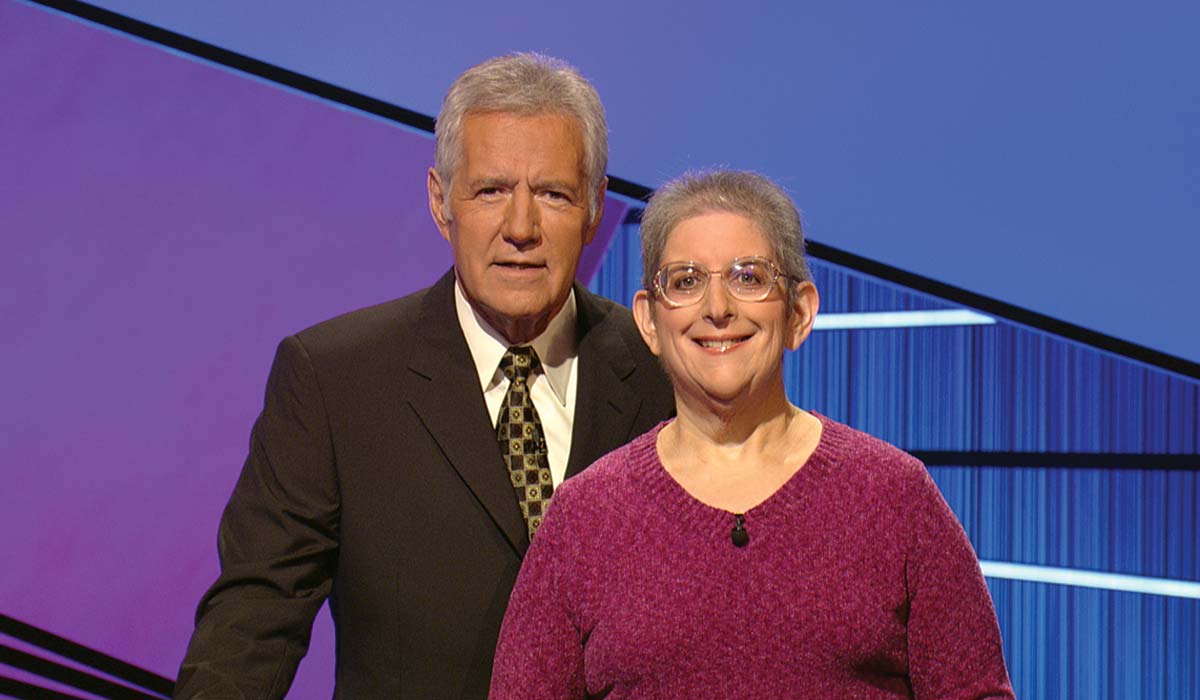 Profs on TV for $1,000, Alex
It took three tries, but Ilene Morgan finally succeeded in landing a spot on the game show Jeopardy! in 2012.

Morgan, an associate professor of mathematics and statistics, is well-known around campus and in the Rolla community for her expertise at trivia. Members of the Missouri S&T community gathered for a watch party for her Jeopardy! debut on March 5. She finished in second place.
Morgan's pursuit of an appearance on the program has been anything but trivial. Her quest began online, where she played the official version of the game all would-be contestants must complete. In 2007 and again in 2009, her score on the 50-question quiz was high enough to qualify her for a tryout.
That in itself is no small feat. According to Morgan, each year about 100,000 people take the online test and 2,000 to 3,000 are selected for an in-person audition. Of those, 300 to 400 will be selected annually as contestants on the show, which is now in its 29th season. Read more about her Jeopardy! experience at rol.la/whatismorgan.