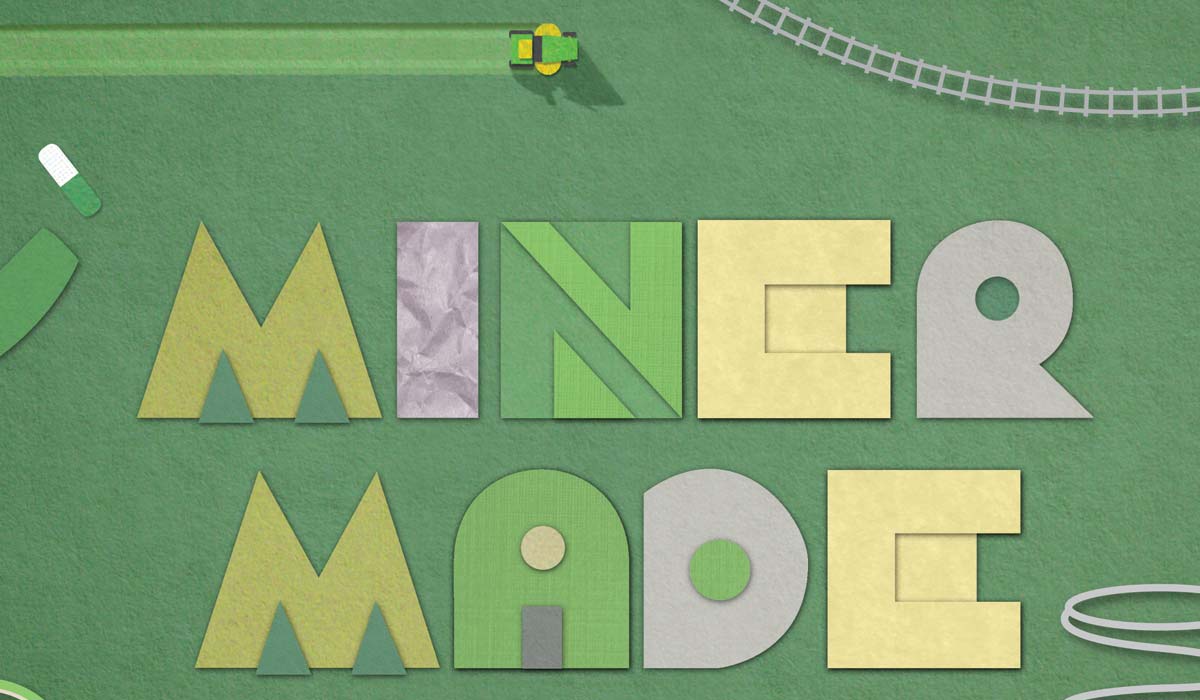 Miners are makers. Maybe not always in the traditional sense, but the theme of making is a deeply rooted part of who they are.
Look around your house. Your office. Your car. Nearly everything you see has a connection to a Miner, from basic personal needs like shampoo, diapers and prescription medications to lawn mowers, bleach, bed springs and adhesives. Even the railroad that transports these goods and the credit cards you use to purchase them involve Miners.
That trait has marked Rolla students since the university's founding in 1870. From the first day they step onto the Rolla campus, Miners are taught to push beyond theory — to grasp and tinker with what could be. To think. To create. And to do the hard, practical work needed to make things happen.
We've come a long way since our graduates helped drive the Industrial Revolution and launch the Space Age. Today, our graduates continue the tradition of creating real solutions to everyday problems. In corporations around the world, Miners use their skills, knowledge and creativity to produce the goods and services that we encounter every day.
Nine different alumni — and the companies that employ them — are represented in this issue. Their stories illustrate just a few of the ways that Miners touch our everyday lives. We may not know what tomorrow's great must-have will be. But we know our grads will be involved in making it.