League of Super Miners: A Homecoming of Heroic Proportions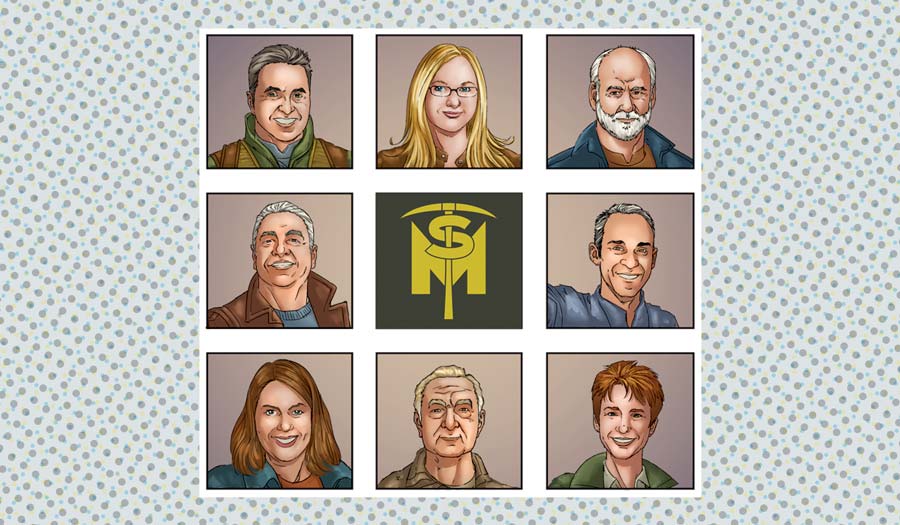 Summoning all Super Miners to return! Reunite! Reconnect! In Rolla!
Like our miraculous Miner metals, silver and gold, the peculiar, preternatural powers of Miners past and present were forged in the furnace of perseverance and persistence. Now, we're calling on you to join hundreds of your fellow Miners in Rolla this fall to rediscover the source of your super power. The greater our numbers, the stronger our powers. Join us for a Homecoming of Heroic Proportions and come meet our heroes!
Alumni Achievement
• Col. John Pierre Powell, AE'87, president, PAMCO Investments Corp.
• LeRoy E. Thompson, CE'56, MS CE'65, retired principal and vice president, C3TS, and emeritus professor, Florida International University
Alumni Merit
• Kathryn A. Walker, MS EMgt'82, managing director, OPENAIR Ventures
Robert V. Wolf Alumni Service
• Bradley H. Hornburg, CE'69, CEO, Landmark Contract Management Inc.
Distinguished Young Alumni
• Daniel P. Ellis, CE'99, vice president, Crafton Tull and Associates
• Karlynn Sievers, Engl'96, LSci'96, physician and clinical assistant professor, University of Wyoming
Frank H. Mackaman Alumni Volunteer Service
• Jerry D. Parsons, CE'70, retired materials engineer, Illinois Department of Transportation
Class of 1942 Excellence in Teaching
• Jennifer Pattershall, assistant professor of psychological science at Missouri S&T
* Illustrations by Dave Bryant