Strange things in the Archives
Established in 1978, the Missouri S&T Archives houses the historical, legal and cultural records of the university. In many cases these are documents and photographs, but the archives also preserves interesting campus artifacts. Here are a few of the more unusual finds.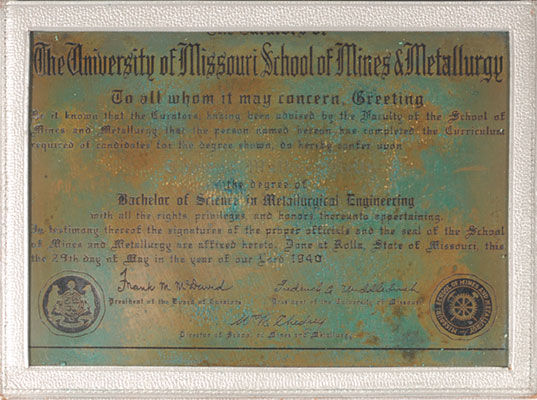 The Thomas W. Kelly, MinE'40, collection includes his metal MSM diploma, the flag that was draped over his coffin after he was killed in France during World War II and a photo of him with Winston Churchill in France. The Quadrangle's Kelly Hall was named after him.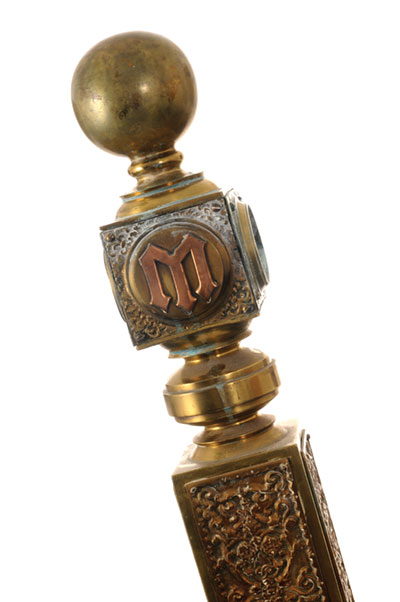 Brass rails like this one were used to enclose the MSM exhibit at the 1904 World's Fair in St. Louis. There are six in the archives collection. Until recently, they were used to enclose the St. Pat statue in the Curtis Laws Wilson Library.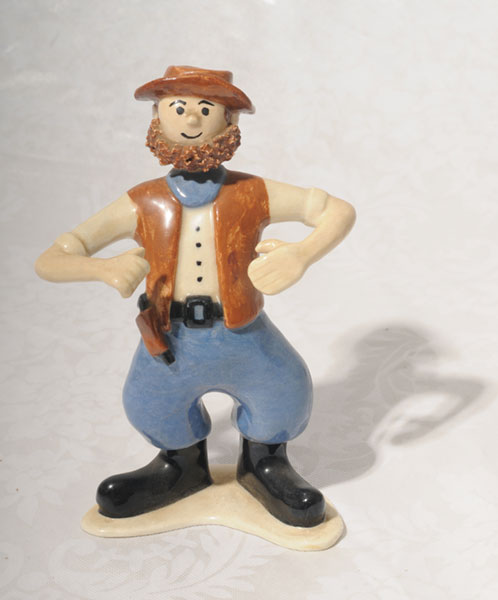 William Quinn of St. Louis made six ceramic Joe Miner figurines for the 1951 Rollamo. They depict Joe at different stages of college life.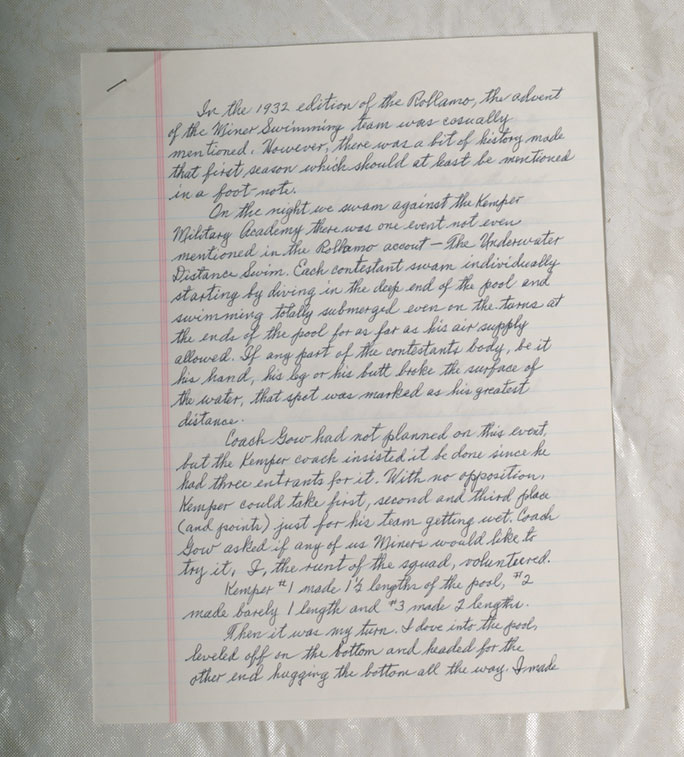 Arthur Shrubsall, MetE'33, wrote about an incident on the MSM Swim Team when he was 92 years old.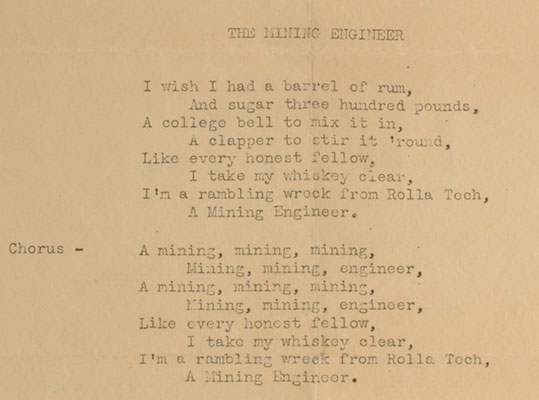 The song "The Mining Engineer" was found in the collection of Arthur W.J. Retzel NDD'41.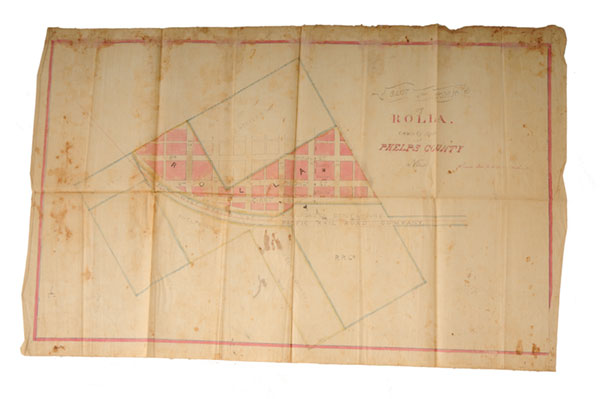 The extensive Claire V. Mann collection includes many historical items from the surrounding area, including an original 1858 map of Rolla on tracing paper.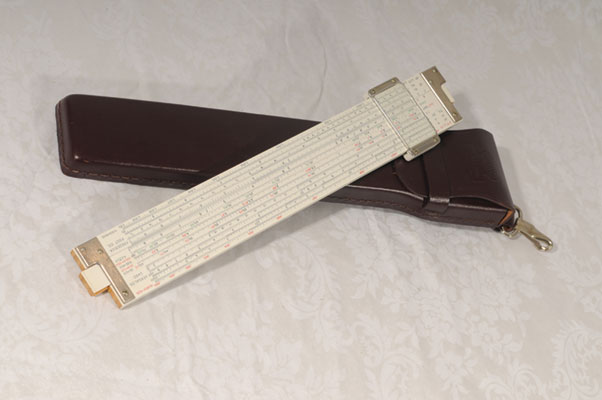 The archives houses an impressive collection of slide rules, essential tools to engineers in the days before calculators.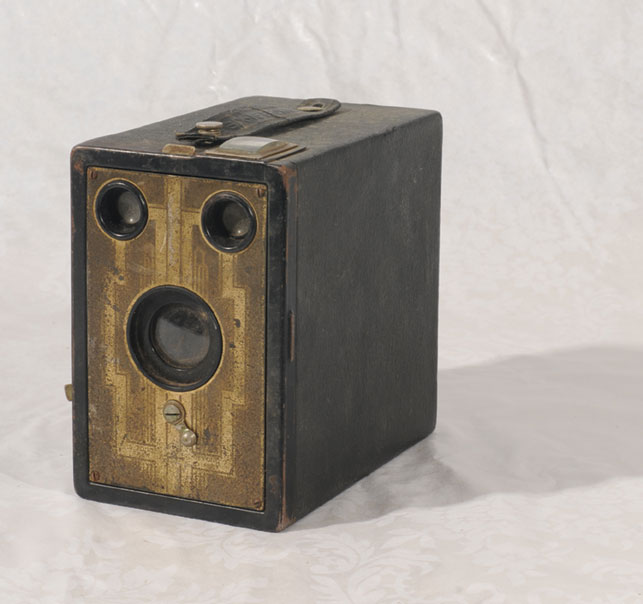 Robert Brickner, son of Hugo Brickner, CE'30, and Larraine Love, the Queen of Love and Beauty 1927, donated this vintage camera in addition to photos, building plans, hand-carved items from the Far East and money from every country in that area. The younger Brickner graduated from the Virginia Military Institute and Stanford, spent time in the military as a civil engineer and then worked for civilian companies building roads and bridges in the Far East during and after the Vietnam War.