Gary Patterson, professor emeritus of chemical engineering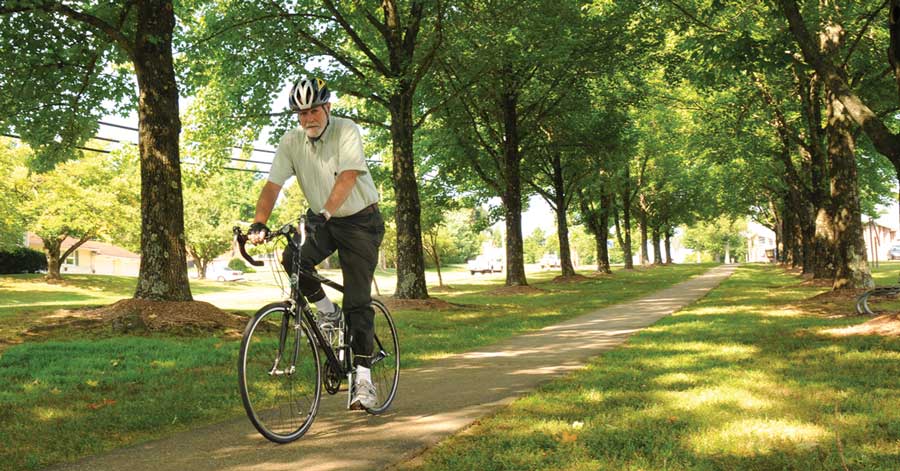 I would imagine that someone who never met Gary Patterson, ChE'60, PhD ChE'66, would be impressed by his intellect, humility and energy. He is a person who some people would call a go-getter, a driven, type A personality with integrity and passion. I never heard him utter a discouraging word, a complaint or a negative comment about anyone or anything. He seemed to accept whatever happened as a challenge to overcome or resolve. As you can see, he has several admirable qualities.
I remember a time when he dropped several computer punch cards on the floor. They scattered in several directions after the rubber band securing them broke. Dr. Patterson patiently picked up the cards and calmly put them back in order. He did not seem upset or angry, just determined to make things right again. He seems to respond the same way to aspects of life. He teaches his students to do likewise.
Patterson often stayed late to assist students with homework assignments and laboratory projects. I remember times when he left Schrenk Hall, riding his bicycle home late in the evening. He took the time to write note cards of library references and loaned books for students to use. He was one of those professors who was always busy, but he took the time to listen and help in a professional, polite and compassionate manner.
I recently realized that I carry a small spiral notebook whenever I am on duty. For as long as I can remember, Dr. Patterson always carried a notebook in his shirt or jacket pocket for quick notes. He extensively wrote "little reminders" to follow up on. This is one factor that helped him to be such an effective and efficient teacher. I am trying to do likewise.
Charles B. McField Jr., ChE'80, is a minister and chaplain at City Union Mission in Kansas City, Mo., where he lives with his wife, Jocelyn.