Country music, city roots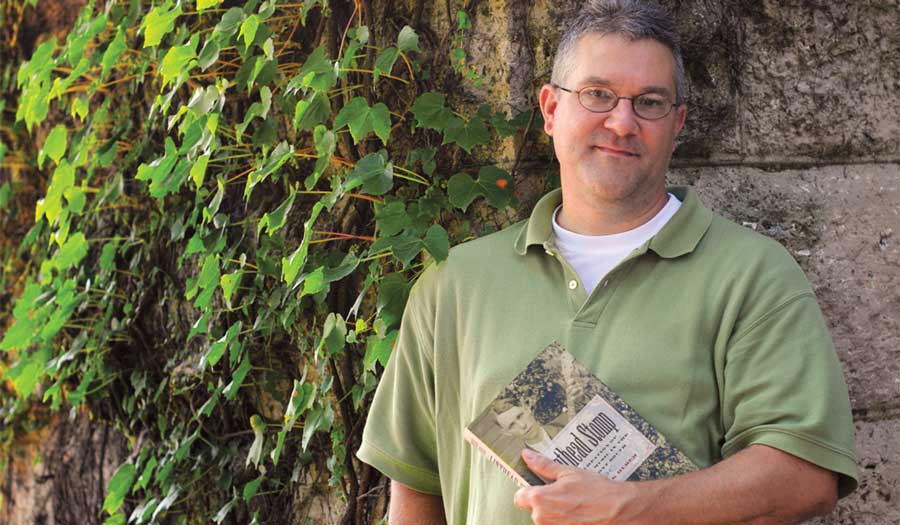 A fan of country music since childhood, Patrick Huber, associate professor of history and political science, asserts in his latest book that the origins of the genre in the South lie not in rural communities as previously believed, but in cities and towns. His book, Linthead Stomp: The Creation of Country Music in the Piedmont South, was published by the University of North Carolina Press in 2008. The book also documents the role of textile mill workers in early country music.
"The music is much more modern that commonly believed," Huber says of the country genre. "It comes from urban and industrial areas, and in the Piedmont region of the South, particularly cities with textile mills."
In May, the International Country Music Conference honored Huber for his work with the Belmont Book Award for Best Book on Country Music.