Summer camp scrapbook
Around the Puck

What was the most memorable sports team during your time on campus? As part of his research for the S&T 150th history book, Larry Gragg, Curators' Distinguished Teaching Professor emeritus of history and political science, asked you to share your memories. Here are a few of your answers.
[Read More...]
In October, 12 alumni and friends were inducted into Missouri S&T academies. Academy membership recognizes careers of distinction and invites members to share their wisdom, influence and resources with faculty and students. Some academies hold induction ceremonies in the fall, others in the spring.
[Read More...]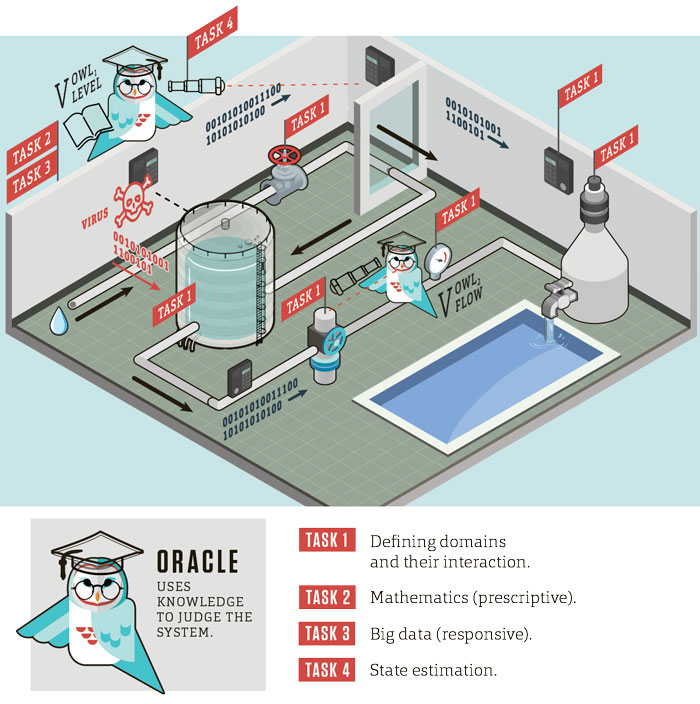 A wide array of complex systems that rely on computers — from public water supply systems and electric grids to chemical plants and self-driving vehicles — increasingly come under not just digital but physical attacks. Bruce McMillin, professor and interim chair of computer science at Missouri S&T, is looking to change that by developing stronger safeguards […]
[Read More...]

In spite of their diminutive size, 2-D titanium carbide materials known as MXenes are "quite reactive" to water, a discovery S&T researchers say could have implications for energy storage and harvesting applications such as batteries, supercapacitors and beyond. Their findings were published in 2018 in the American Chemical Society journal Inorganic Chemistry.
[Read More...]

One drawback of electric vehicles (EVs) is the time it takes to charge them. But what if you could plug in your EV and fully charge it as quickly as it takes to fill up a conventional car with gasoline? Missouri S&T researchers, in collaboration with three private companies, are working to make speedy charging […]
[Read More...]